Win a double pass to Tartuffe at Holden Street Theatres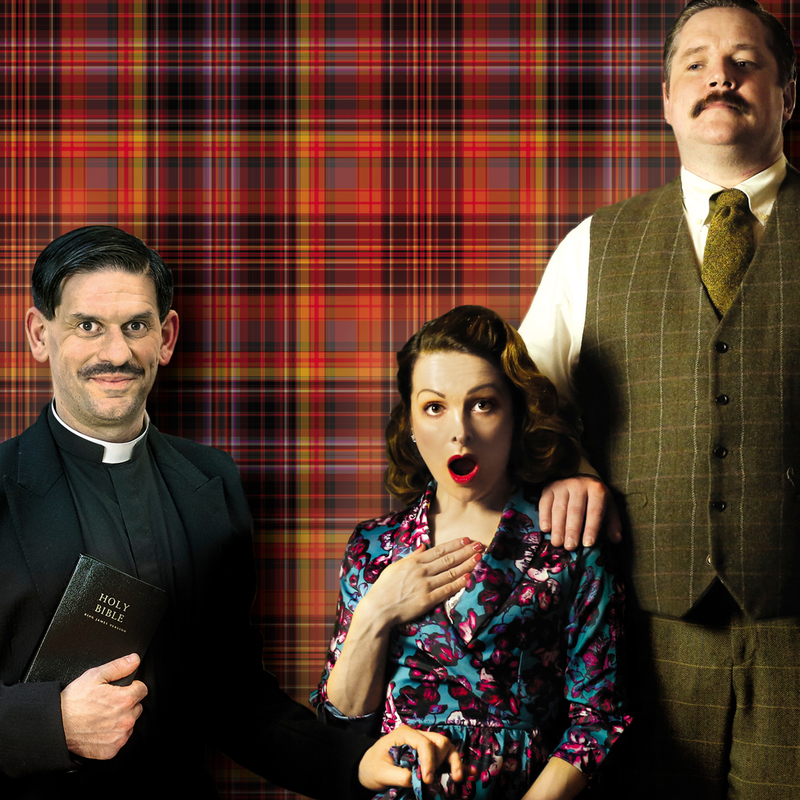 Liz Lochhead's un-PC, rude, rhyming cut of Moliere's classic relocated to a 1940s Scotch living room.
Con man Tartuffe, with his perfect mark in the gullible paterfamilias, will ruin them all. Unless, together, trophy wife and sassy maid prevail? Sex: men and women using it against each other. You have to laugh!
Tartuffe is presented by Ed Littlewood Productions in association with Royal Lyceum Theatre Edinburgh and The Stephen Dunn Theatre Fund.
We have a double pass to give away for this show, so enter your details below and good luck!
Choice of the following shows: 4, 5 or 6 March at 6:30pm