Win a double pass to Sh!t Theatre Drink Rum with Expats at Holden Street Theatres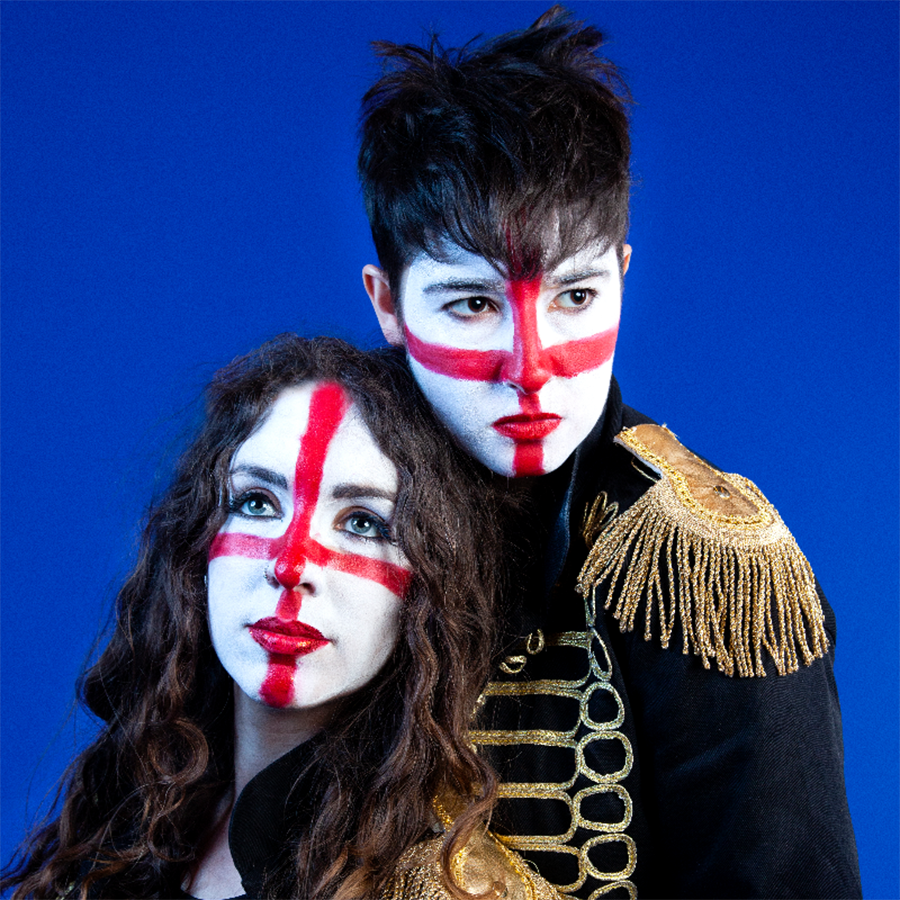 Celebrating their final year as Europeans, island-monkeys Becca & Louise got invited to the European Capital of Culture in Malta.
They went to drink rum with Brits abroad but found a lot more than they expected. From one small island in the sea to another small island in the sea, Sh!t Theatre found mystery and murder in the fight to be European.
A rollicking and riotous exploration of immigration and home.
Choice of the following shows: 4, 5 or 6 March at 7:30pm