SALA Festival:
Kirsten Coelho - In Focus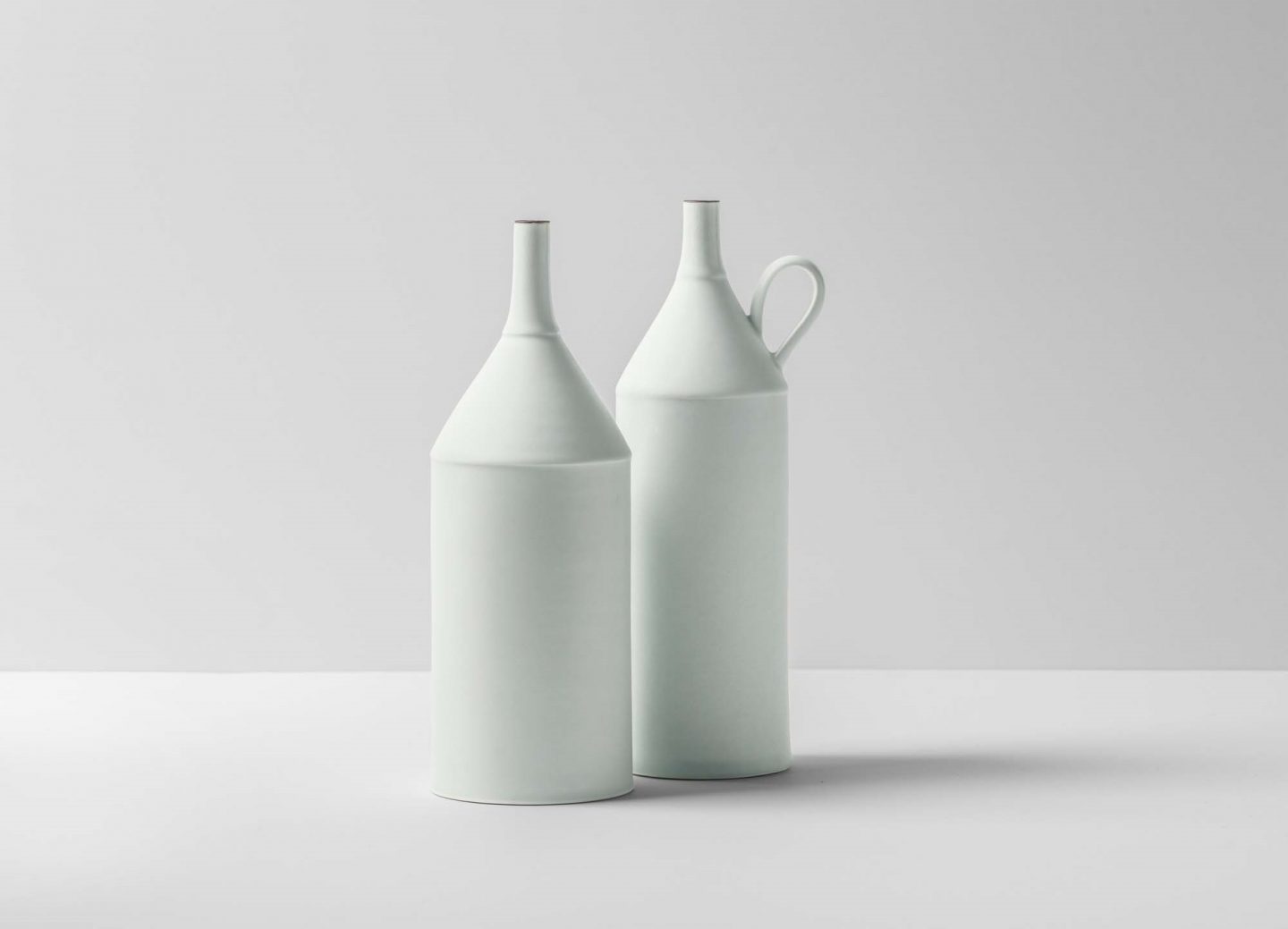 SALA featured artist and monograph recipient Kirsten Coelho draws on the history of domestic utilitarian objects to create exquisite vessel forms in porcelain.
Kirsten Coelho: In Focus showcases Kirsten Coelho's distinct practice of crafting porcelain vessels to honour the everyday. A selection of Coelho's fine forms will be placed in dialogue with Russell Drysdale's Woman in a Landscape, his 1949 painting that inspired the artist and her work. Coelho is this year's SALA feature artist and her Wakefield Press monograph will be available for purchase from the Gallery Store.
Kirsten Coelho says, "The work Transfigured Night 2018 explores the experience of women in the Australian landscape investigated through the narratives of Henry Lawson's Drover's Wife and Russell Drysdale's The Drovers Wife and Woman in the Landscape. Lawson's story provides an allegory for the vulnerabilities and anxieties experienced in the night that can be overcome when day light breaks."
Related Article
SALA looks to a post-COVID future