SALA Festival:
Mary-Jean Richardson - Ancient & Modern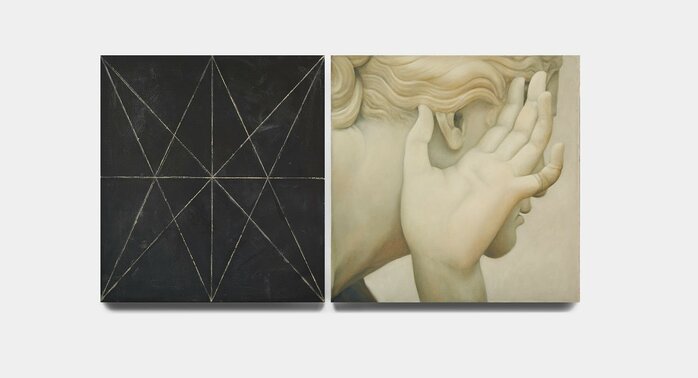 For the 2020 SALA Festival, ACSA takes great pride in presenting Mary-Jean Richardson's new solo exhibition, Ancient & Modern.

This beautiful new body of work is a reflection on art history and the materials and processes of painting. The works cleverly mediate between abstraction and figuration, using a restrained palette to generate tactile and illusionistic surfaces. Prepare to be startled by the dynamic choreography of display, as the exhibition challenges the habitual ways in which we encounter paintings in a gallery environment.
Elegant and refined, Richardson's new body of work is the product of an extended period of studio development. Ruminating on meaningful experiences in international galleries and museums, this show is a perfect antidote to our new locked-down reality.
Exhibition open: Tuesday 4 August – Friday 11 September 
Gallery tours can be booked for Mon, Tues, Thur & Fri 9am – 5pm
Related Article
SALA looks to a post-COVID future