As One by Phillip Kavanaugh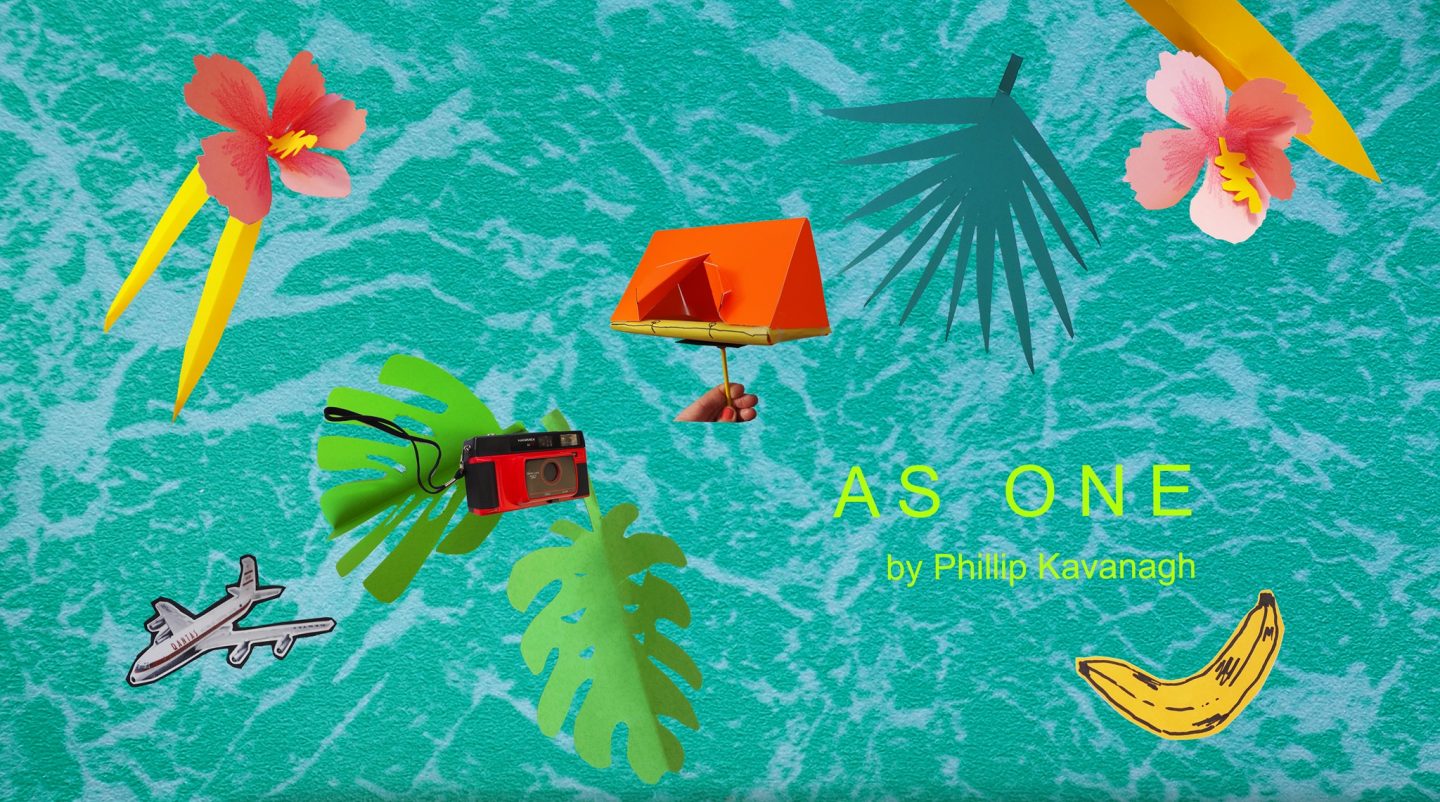 As One is a dark and ridiculous comedy about tribal belonging, brought to you by the company that presented Deluge in the 2016 Adelaide Festival of Arts.
It is an experiment—written for the theatre, directed for Zoom—presented to you live from the homes of the six cast members on Facebook Live.
Across three acts, six characters' lives are thrown from bad to worse, as they find themselves entangled in a web of connection so convoluted the play could only be set in Adelaide.
There will be births, death, marriages, plane crashes and shark attacks.
Also, there are songs.
There will be three performances of the play streamed via Facebook Live. The livestreams will be deleted after each performance:
5 June, 7pm
6 June, 7pm
7 June, 10:30am
Related Article
Tiny Bricks returns with an iso-play developed and performed via Zoom