Patch Theatre:
Me & My Shadow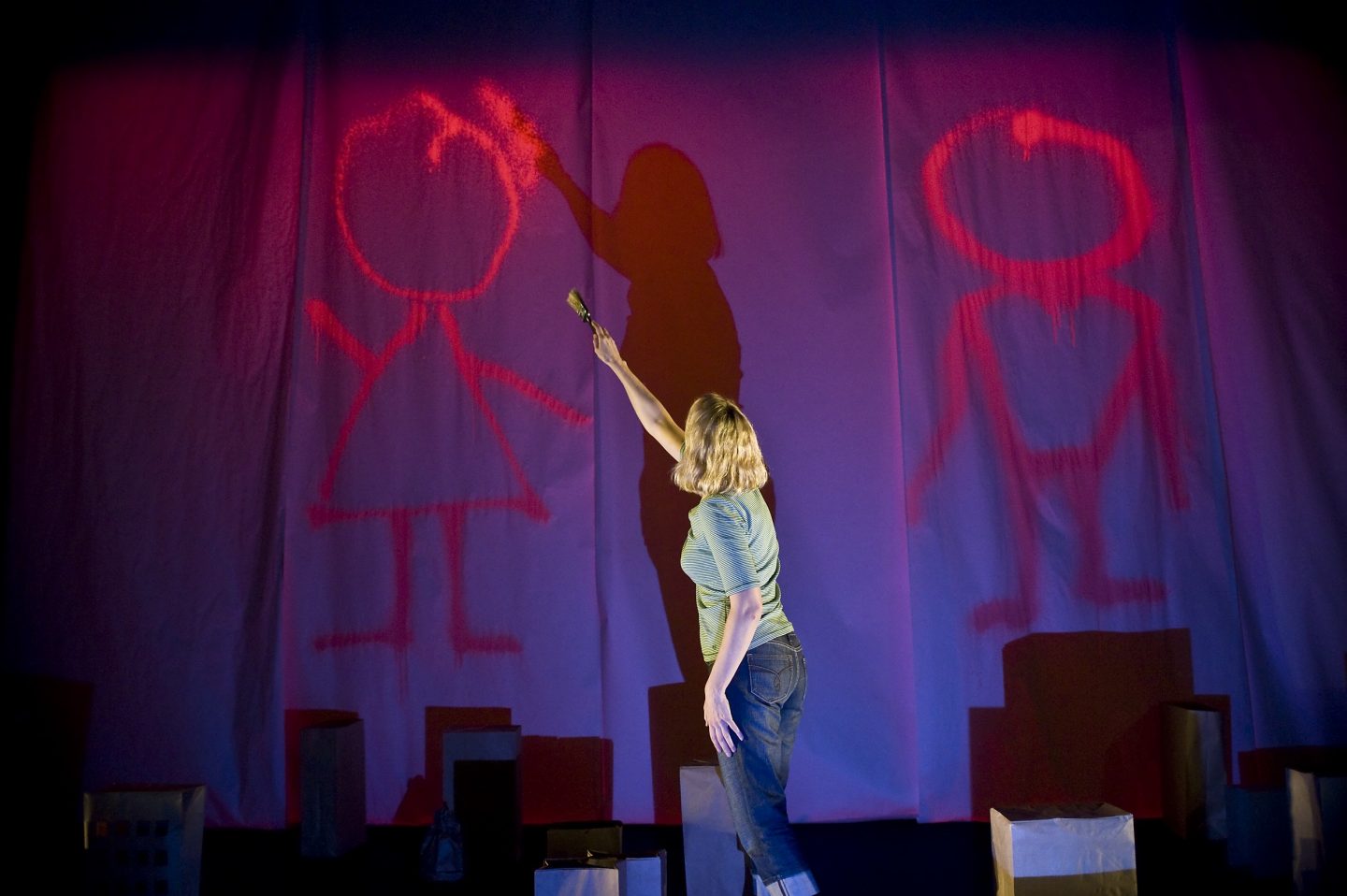 Adelaide based children's theatre company Patch Theatre is thrilled to announce it will head back to the theatre for the first time since lockdown, raising the curtain on its multi-award-winning production Me & My Shadow.
Me & My Shadow has toured to audiences of 64,000 people throughout metropolitan and regional Australia over the last decade including a season at the Sydney Opera House in 2011. The production has twice toured America in 2013 and 2015 with seasons in New York and Washington DC, and toured China in 2018.
Celebrating its 10-year anniversary, Me & My Shadow will commence its season at the Adelaide Festival Centre in mid-August before embarking on a seven venue regional tour of South Australia until the end of September. With restrictions easing across South Australia, Patch is hopeful both its General Public and school performances will go ahead across the state.
A restricted admissions capacity of 50 percent will apply.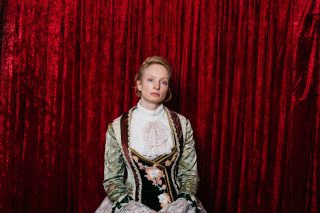 Related Article
State Theatre Company to stage post-COVID comeback at Her Majesty's Theatre