Tansy Curtin's homecoming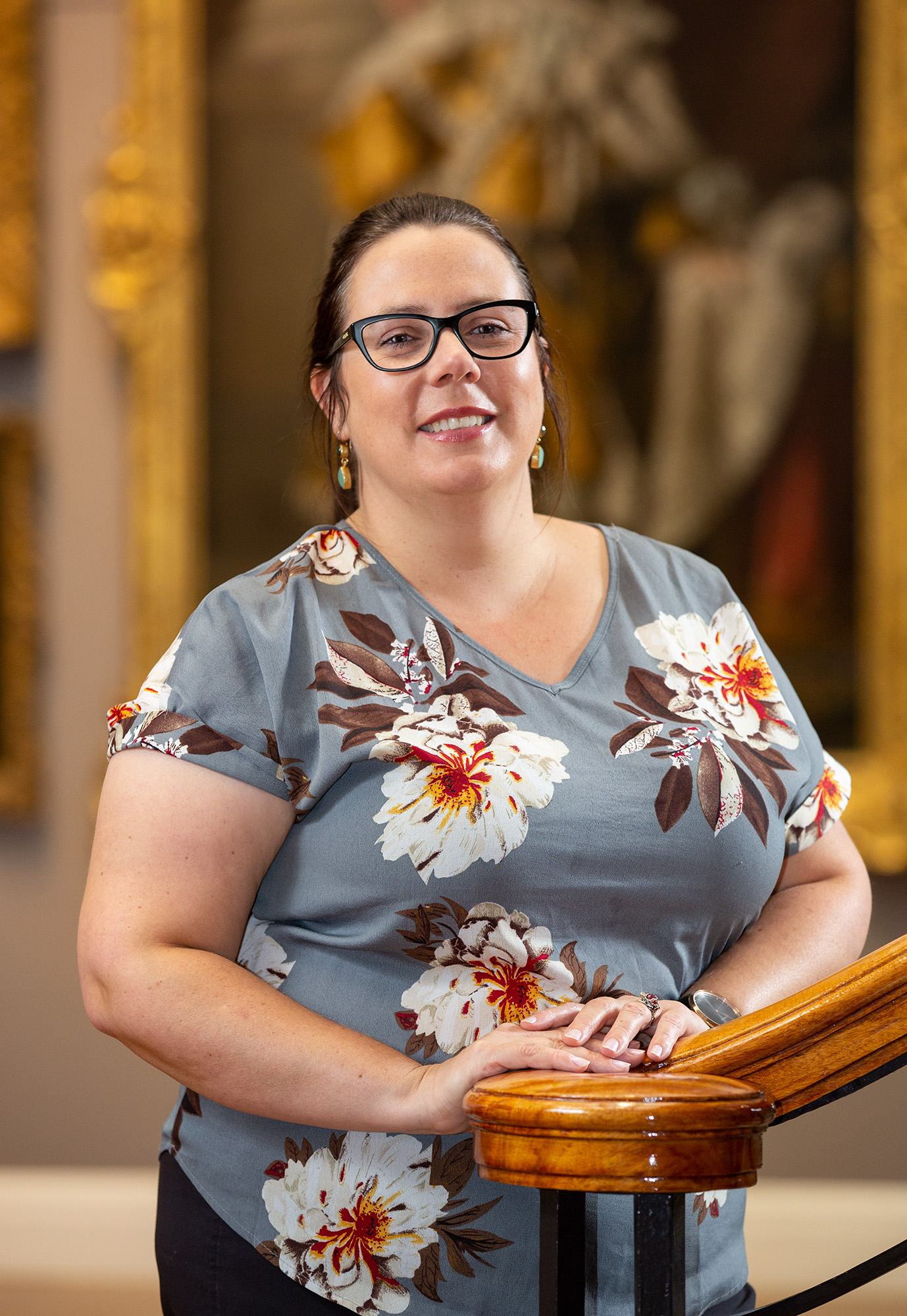 The Art Gallery of South Australia's newest appointment could not be returning to her home state at a more challenging time.
"While each of these objects is beautiful and interesting in its own right, when paired with the portraits and placed within the social and historical context, they helped visitors to understand and interpret these long-gone people in history," explains Curtin.
Curtin hopes the skills she has developed during her time at the Bendigo Art Gallery will put her in good stead to be successful in her new role. She brings extensive knowledge and expertise which she believes will open up opportunities to share international collections with an Australian audience as well as creating greater awareness of the significance of AGSA's international collection and adding to historical art scholarship.
"I am keen to support and develop the international collection and exhibitions program to maintain relevance for all members of our community. Art history is not a static area of study and, as curators, it is important to continually unpack and recontextualise works of art," says Curtin. "As a curator of historical art in the 21st century, I want to ensure that we tell numerous stories, not just those of the privileged, and involve our diverse community."
It's an unusual time to be taking up this new role, but Curtin is excited to be coming home to work for such a reputable institution . The time to encourage physical interaction with the gallery is still some weeks away, now more than ever the arts play a critical role in the mental health and wellbeing of our community and will continue to do so when the COVID-19 crisis has passed.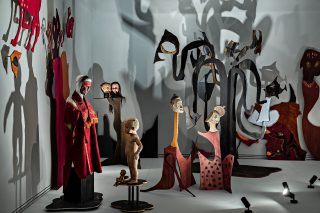 Related Article
AGSA sets reopening date, extends Adelaide Biennial
Get the latest from The Adelaide Review in your inbox
Get the latest from The Adelaide Review in your inbox