Meet Your Maker:
Brooke Walker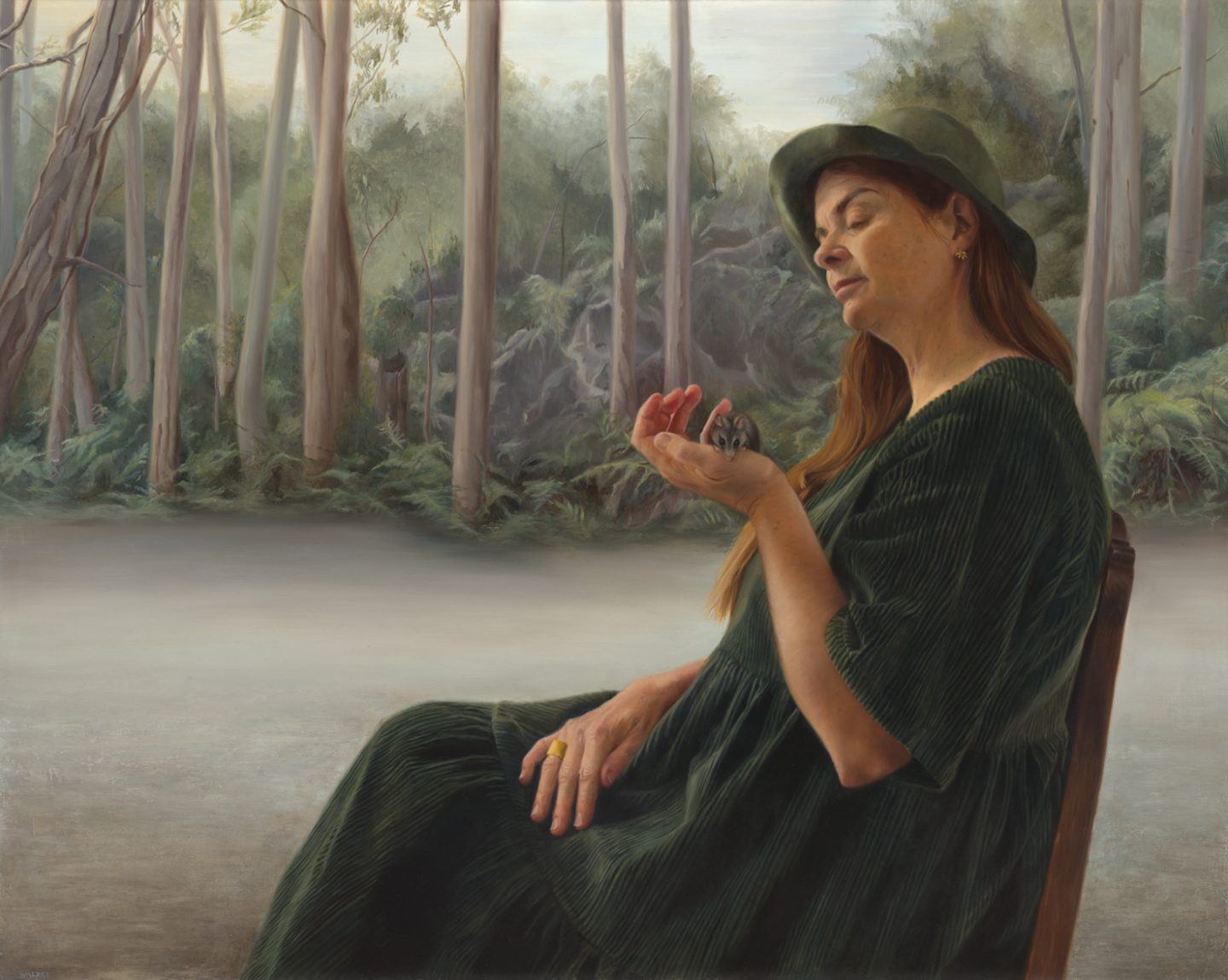 The experience of growing up on a hobby farm in McLaren Vale has left an indelible impression on painter Brooke Walker.
Content Sponsored by
Guildhouse is a not-for-profit organisation dedicated to supporting South Australia visual artist, craftspeople and designers to develop and maintain sustainable careers.
The Adelaide Review is a media partner of Guildhouse.
Get the latest from The Adelaide Review in your inbox
Get the latest from The Adelaide Review in your inbox