Fiona McMonagle explores pop culture and personhood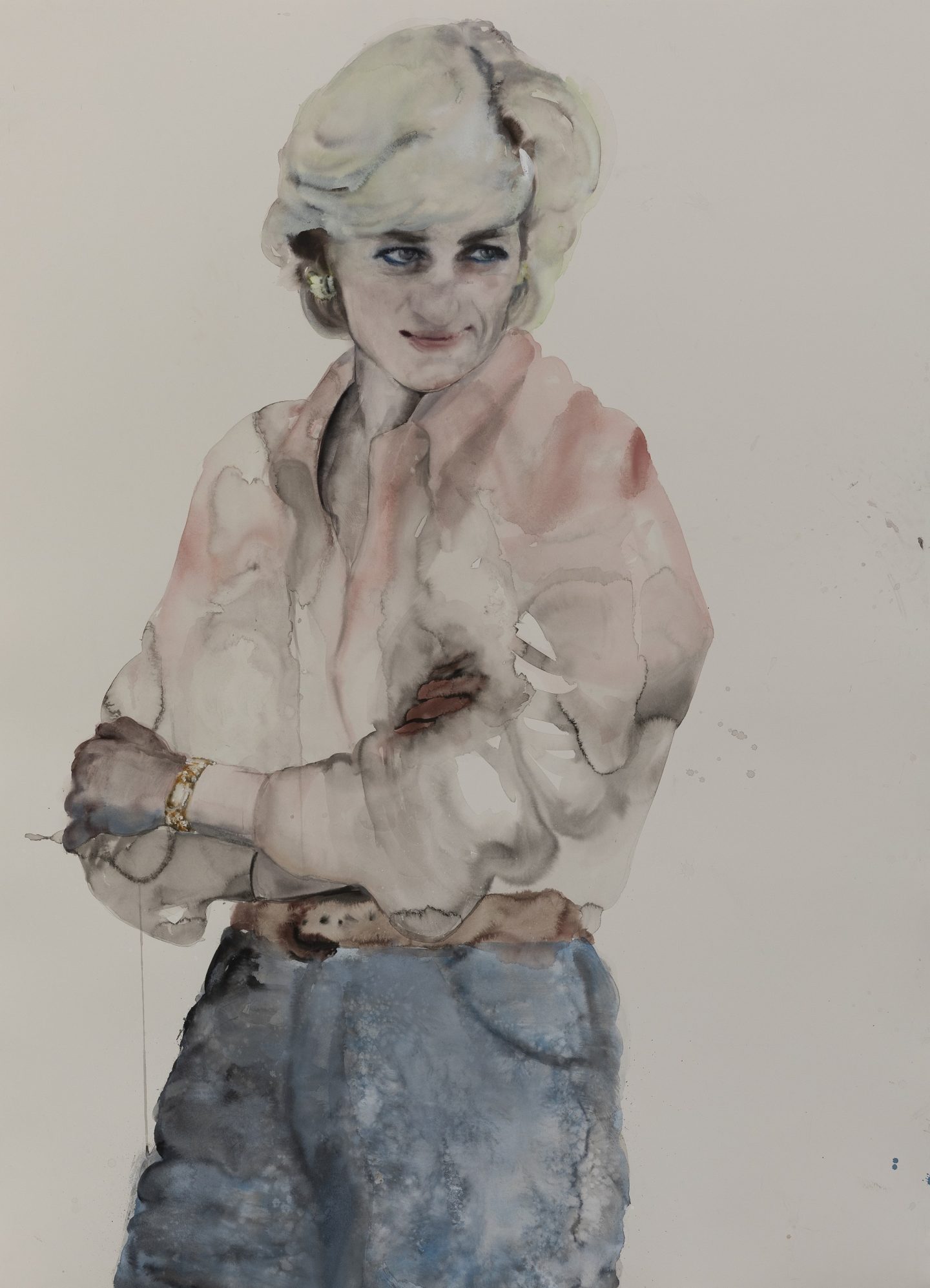 New work from Fiona McMonagle asks the question: how much does popular culture influence who we end up being?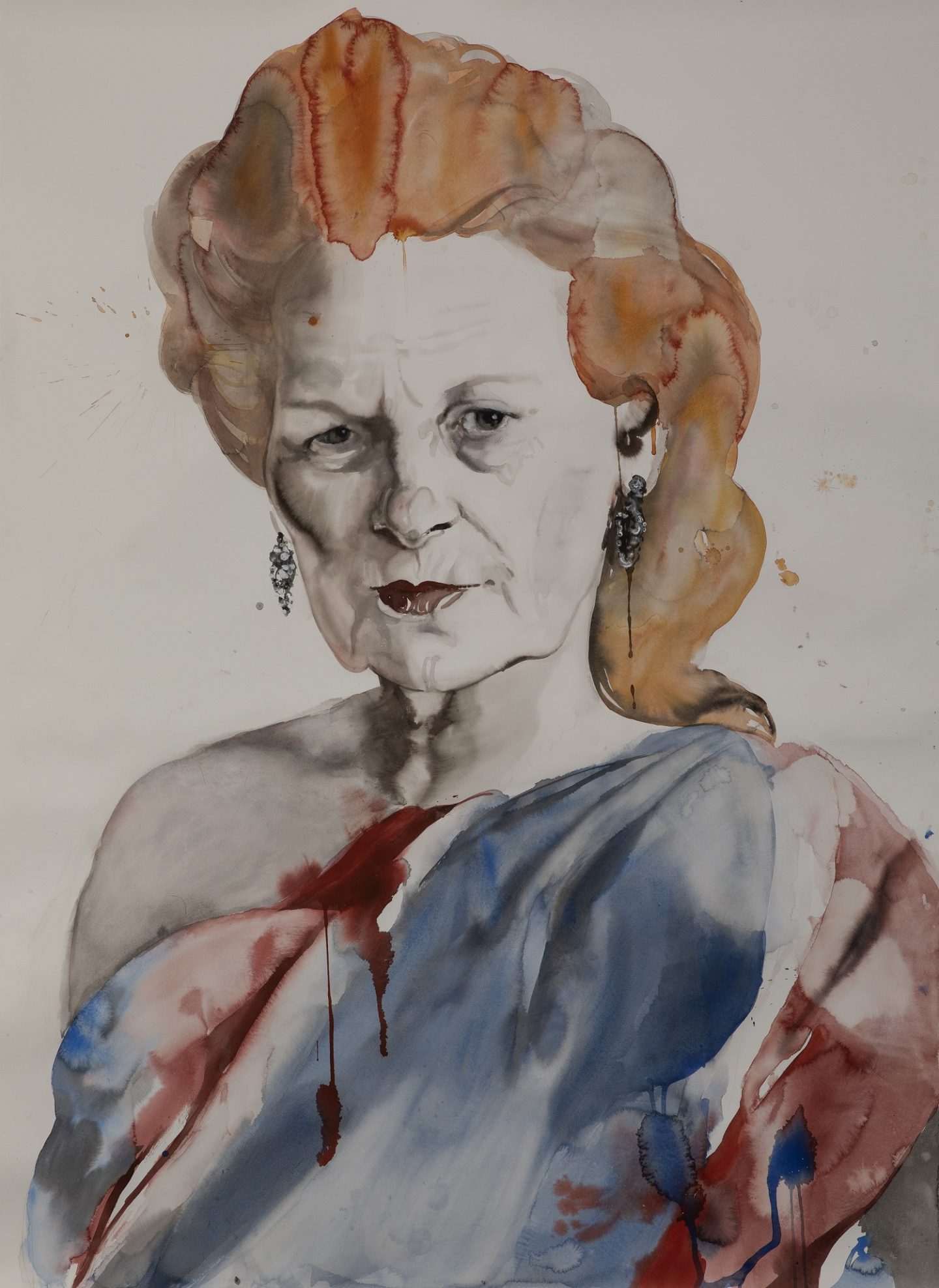 Whether she is working in oils or watercolours McMonagle has developed a unique style. Having worked in watercolour for so long she feels more familiar with it, but she often shifts between the two media which can be challenging.
"Watercolour is a very unpredictable medium and I enjoy that," she explains. "With oils I find that you are responsible for every mark you make. There are no happy accidents."
Fortunately for McMonagle, Hugo Michell Gallery reopened earlier this month, so her exhibition can be viewed in person. Ongoing travel restrictions mean she won't be able to travel to Adelaide for the installation or opening night of the exhibition.
"It's a bit strange to pack the work and send it and not see it again. While I have an idea of how the works will hang in the gallery it's different to being in the space and seeing how works interact with each other," says McMonagle. "I trust the gallery with this. There was so much uncertainty that a few months ago we didn't even know if it would go ahead."
In addition to questioning how women are portrayed in popular culture across the 20th and 21st centuries, and what impact this has had on the people living through them, Titled is also a celebration of women – their struggles, complexities and their strengths.
Fiona McMonagle: Titled
Hugo Michell Gallery
Until 25 July
Get the latest from The Adelaide Review in your inbox
Get the latest from The Adelaide Review in your inbox