Amanda Palmer:
There Will Be No Intermission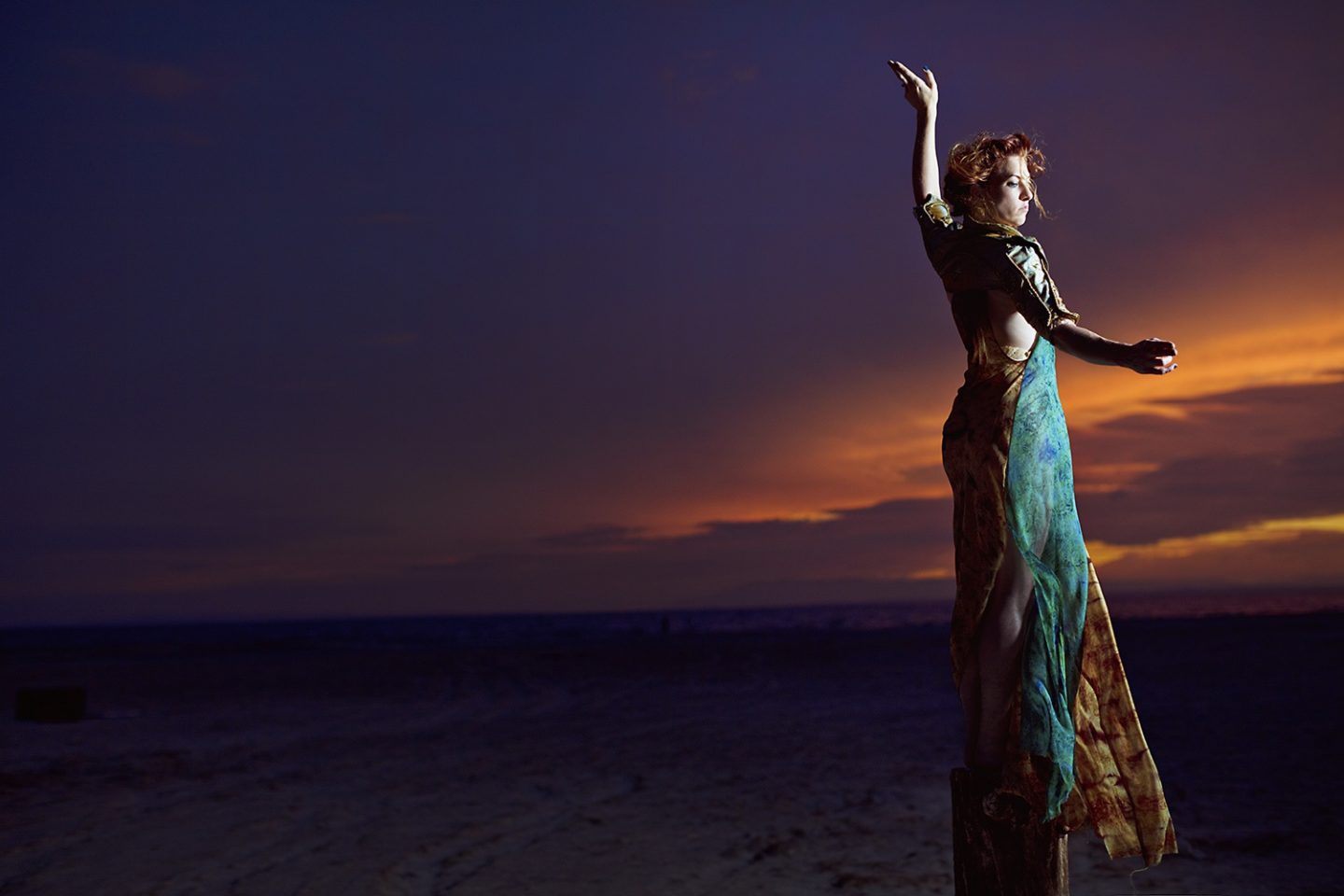 Adelaide Fringe regular Amanda Palmer returns in 2020 on the back of her third solo album There Will Be No Intermission.
"I've come to Australia almost every winter for the past 10 years," Palmer told The Adelaide Review in 2017. "I absolutely love the place: I love the food, I love the strong flat whites, I love the art, I love my friends. I'm in a long-term non-monogamous relationship with the country."
Named a Fringe ambassador for the 2020 festival, Palmer will perform two shows at the University of Adelaide's Bonython Hall on 14 and 15 February.