Helpmann Academy Graduate Exhibition VIP Vernissage 2020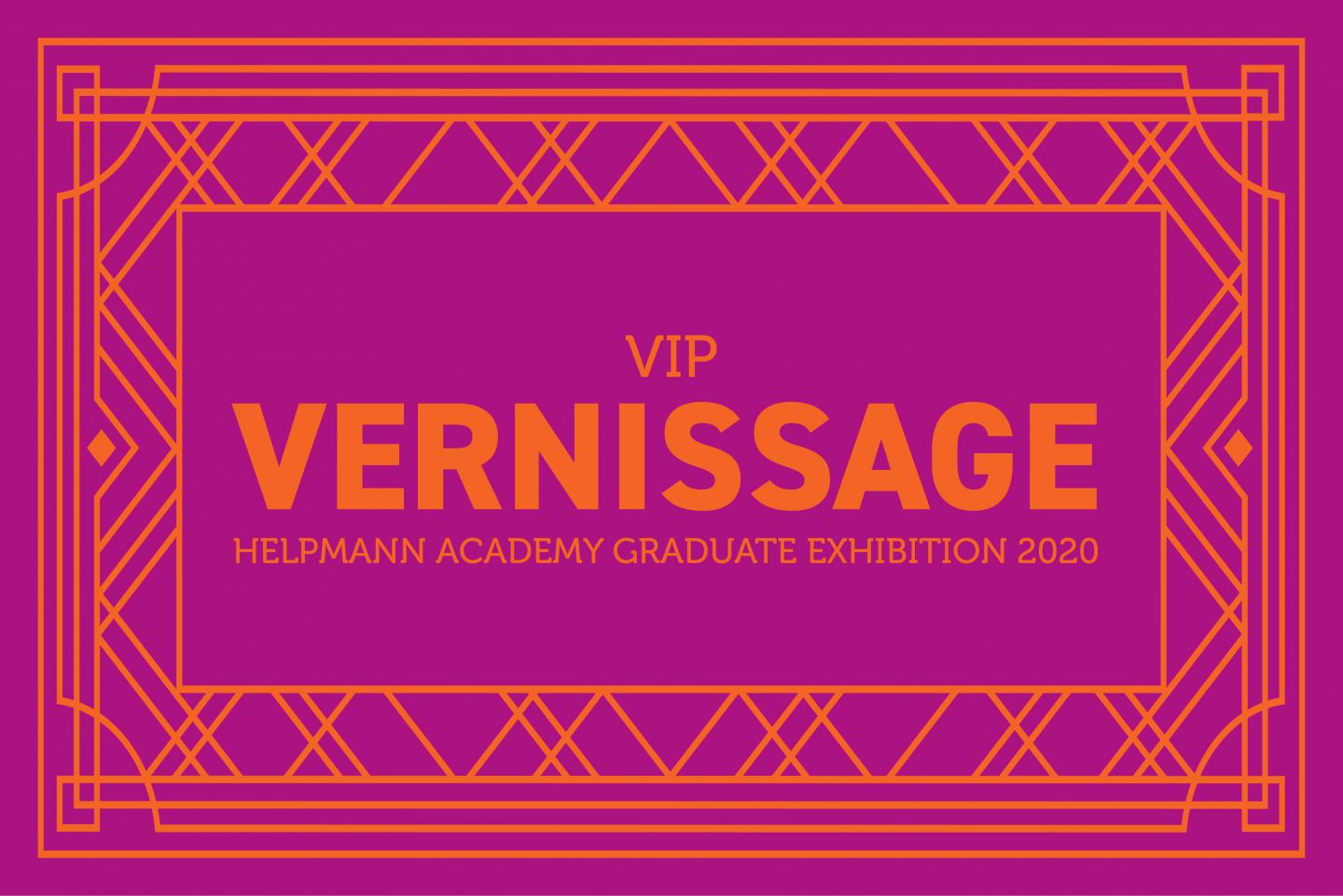 Celebrate the start of the roaring 20's 2.0 with a party fit for Gatsby himself. The VIP Vernissage is an exclusive sneak peek at the next generation of South Australian arts talent, and an opportunity to nab yourself a special piece from an emerging artist.
You'll be treated to a curated selection of our states most promising contemporary visual artists, while indulging in Mumm champagne, fine wines and handpicked canapés – all before the exhibition opens to the public.
So carefully curate your outfit, invite your friends and prepare to party!