Museum of the Moon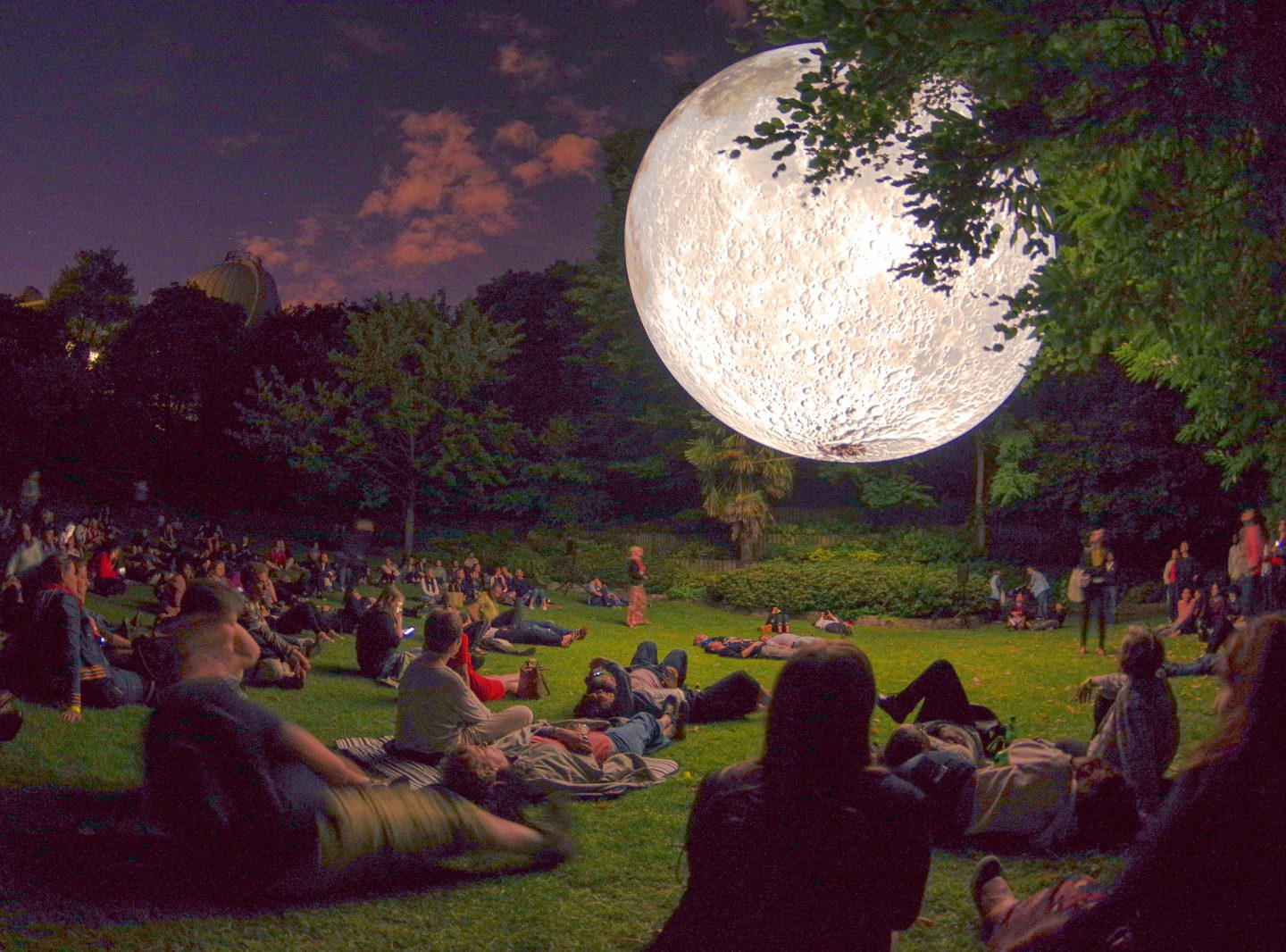 This weekend the South Australian Museum will host Museum of the Moon, a touring artwork by UK artist Luke Jerram, on the front lawns. Measuring seven metres in diameter, the moon features 120dpi detailed NASA imagery of the lunar surface.
This installation is to celebrate the 60th Anniversary of the Adelaide Fringe and the official opening of the Australian Space Agency and SmartSat CRC, at South Australia's innovation neighbourhood Lot Fourteen.
The landing of Museum of the Moon on North Terrace will be supported by a pop-up bar at the South Australian Museum on Friday 14 February. Moonwalk into the Lunar Lounge for a selection of food and drinks before settling on the lawns for some spectacular moon gazing.
All welcome, free entry. Don't miss out on this once in a blue moon event!
Lunar Lounge at the South Australian Museum, open 6pm – 10pm Friday 14 February only.
Museum of the Moon, South Australian Museum lawns, until Monday 17 February.