APHIDS:
Howl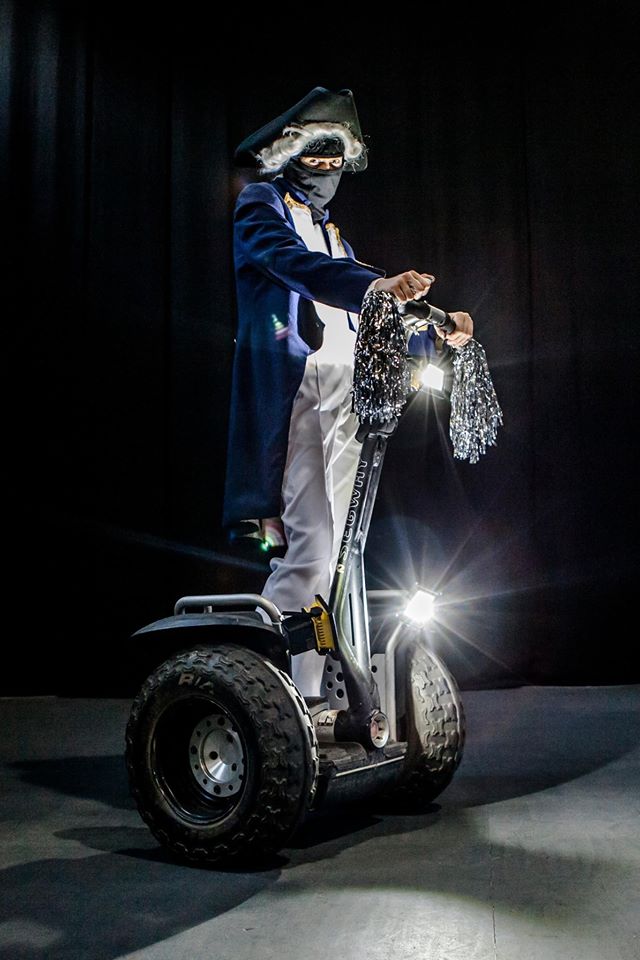 One of Australia's leading experimental and feminist arts companies, APHIDS, presents Howl, a glorious commemoration of controversy and a celebration of the censored in the art world, in collaboration with the Art Gallery of South Australia (AGSA), RCC and Vitalstatistix.
Part of the 2020 Adelaide Biennial of Australian Art: Monster Theatres, Howl is a no-holds barred performance at the intersection of parade, protest and procession and comes together for three nights, from Wednesday 11 – Friday 13 March, at RCC 2020.
From depictions of sexuality and the human body that have challenged the status quo, to acts of civil disobedience, Howl commemorates 15 artworks that have challenged the acceptable and changed the conversation about legitimacy and art forever.