Andrew Baines:
Antipodean Surrealism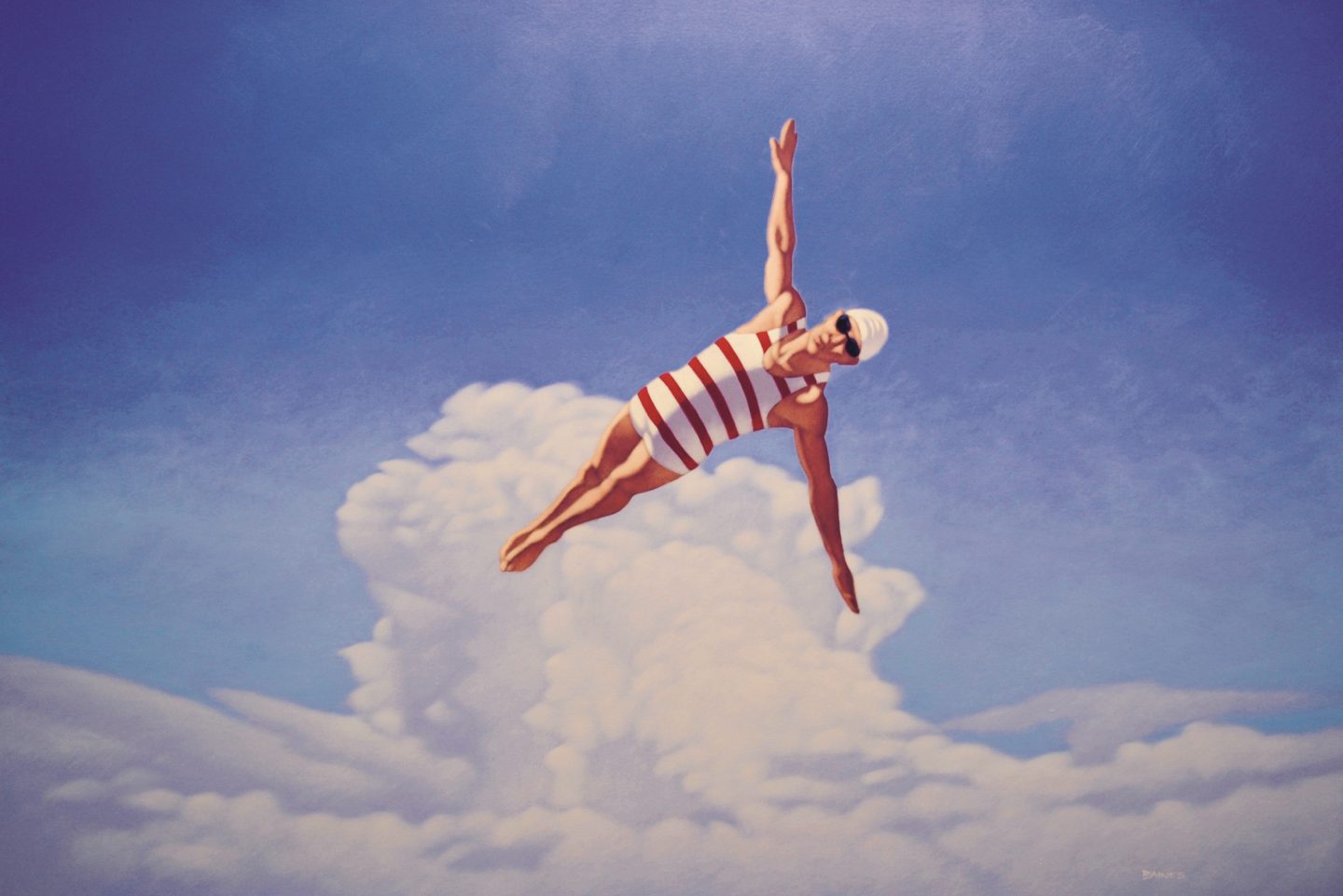 Andrew Baines' latest exhibition at BMG gallery is his 50th solo exhibition, a huge milestone for this artist preocuppied with existentialism.
Over the years, Andrew Baines's work has evolved with the artist developing a style that sits somewhere between realism and graphics. From Art deco bathers to corporate escapism, this exhibition revisits some of Baines' early concepts but with a quasi-surreal touch.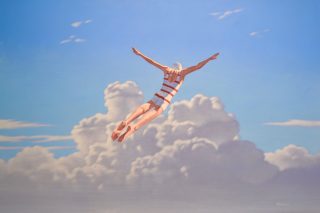 Related Article
Andrew Baines' world of liberating surrealism