Musée Extérieur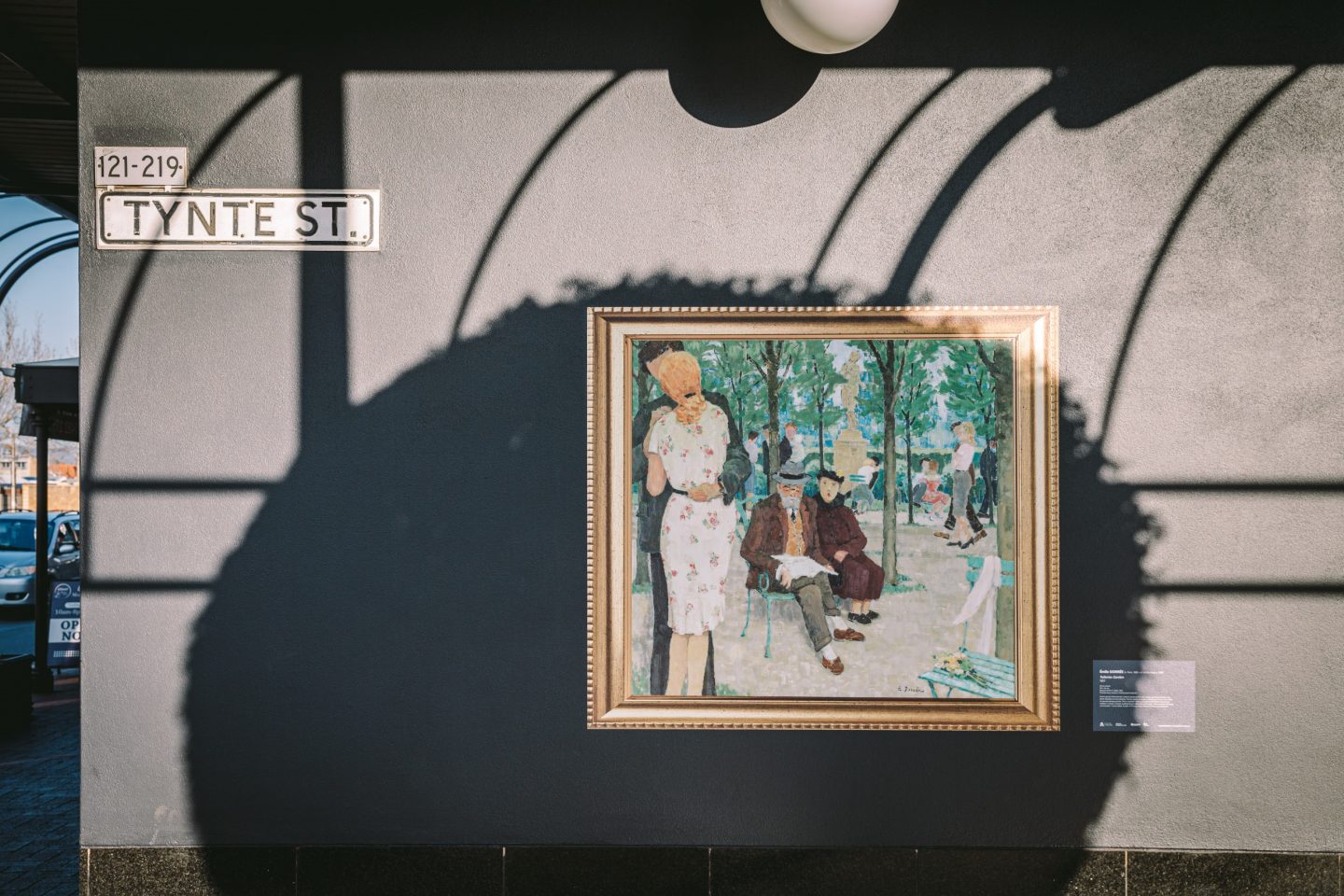 Musée Extérieur is a curated, outdoor art trail that brings a centuries-spanning collection of art from the collections of the Thomas Henry Museum in Cherbourg-en-Cotentin, France to the streets of North Adelaide.
At a time when travelling abroad is not possible, Musée Extérieur offers locals and visitors an exclusive, ephemeral experience: a slice of European art history revealed through Adelaide's unique built, natural and cultural heritage.
The trail begins on King William Road, travels along and between the many nooks and crannies of historic Melbourne Street, along O'Connell Street and the Park Lands.