U2: The Joshua Tree Tour Adelaide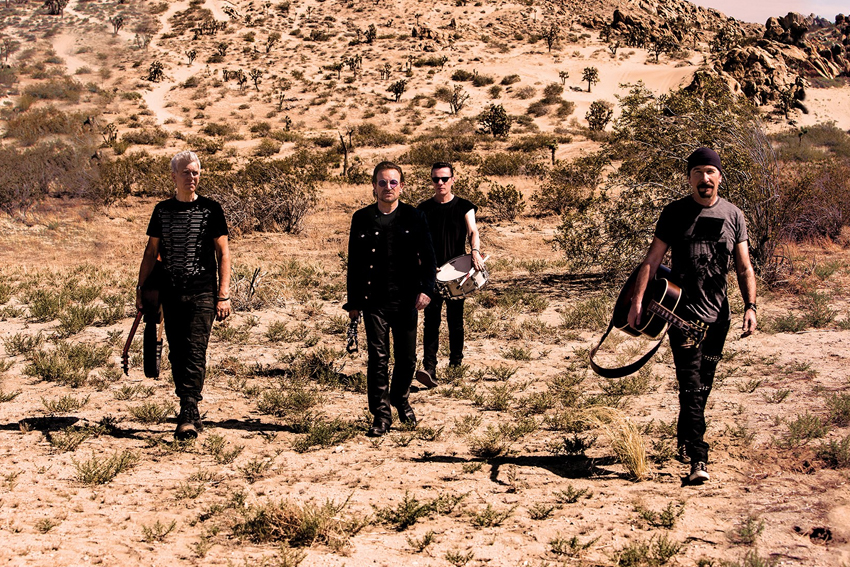 Released in 1987, U2's fifth album The Joshua Tree marked a career high point for the group, with the Brian Eno and Daniel Lanois-produced record spawning hits including With or Without You and I Still Haven't Found What I'm Looking For. The band first revisited to the album for a series of 30th anniversary shows in 2017, and now Australian fans are getting a chance to experience this landmark record live once more.
"It's only taken me 30 years to learn how to sing these songs and it's great to be able to say that I've finally caught up with the band," frontman Bono has said of the tour. "Our audience has given The Joshua Tree a whole new life on this tour. Doing these shows has been very special for us, a lot of emotion… From the despair of how relevant some of the dark songs still are, to the joy, pure fun of the staging… it's quite a ride."
Former Oasis songwriter Noel Gallagher will open the Australia and New Zealand dates.