State Theatre Company: Gaslight
Update: This performance has been relocated to Her Majesty's Theatre.
Contemporary conversations around gendered abuse and psychological manipulation are explored through a period prism in a new State Theatre Company production of Gaslight.
While retaining the Victorian-era setting of Patrick Hamilton's original 1938 play, Adelaide director Catherine Fitzgerald leans into the work's renewed relevance in the wake of 'gaslighting' becoming an important part of the language surrounding the #MeToo movement.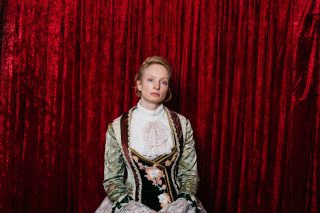 Related Article
State Theatre Company to stage post-COVID comeback at Her Majesty's Theatre