Effie in Love Me Tinder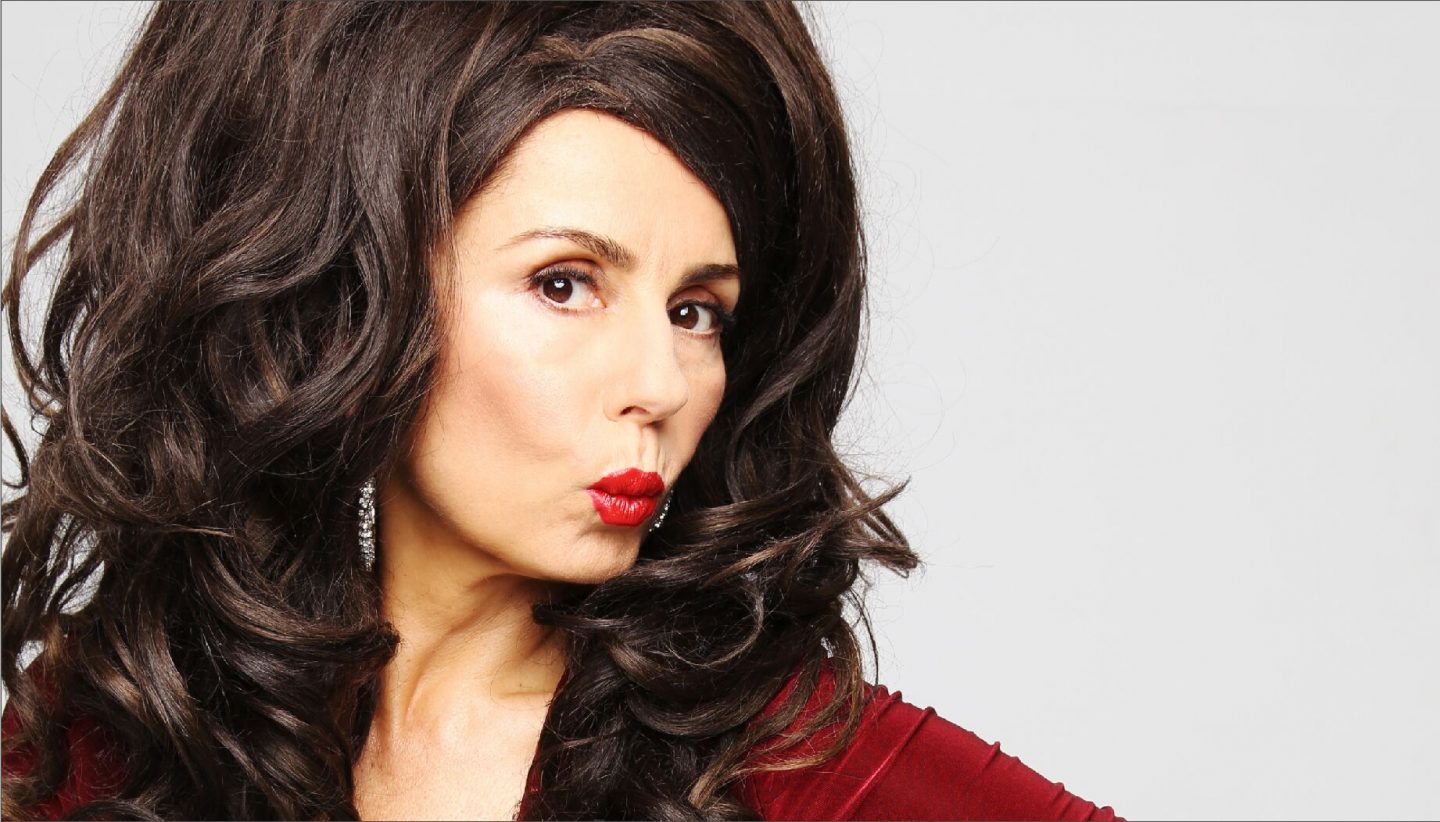 A second show has been announced for 5pm due to a fast sell out of the first show.
In Love Me Tinder Effie holds up a mirror to the complexities of finding love and keeping it, as only she can.
The urge to swipe left or right or to scratch that 7-year or 7-month itch is hard to resist even with the greatest of willpower.