CANCELLED
Les Arts Florissants
UPDATE: Due to the ongoing COVID-19 restrictions on mass gatherings, State Opera South Australia has suspended upcoming performances.
State Opera is proud to present the world's pre-eminent Baroque ensemble, Les Arts Florissants, in Adelaide for the first time in over 25 years.
William Christie's Jardin des Voix (Garden of Voices) needs no introduction: it has become renowned world-over as an annual showcase of the brightest new stars of early music. It has launched the careers of Sonya Yoncheva, Lea Desandre, Marc Mauillon and Christophe Dumaux to name a few.
As part of their 40th birthday celebrations and world tour, Les Arts Florissants presents Mozart's opera La Finta Giardiniera, featuring the 2019 artists of le Jardin des Voix.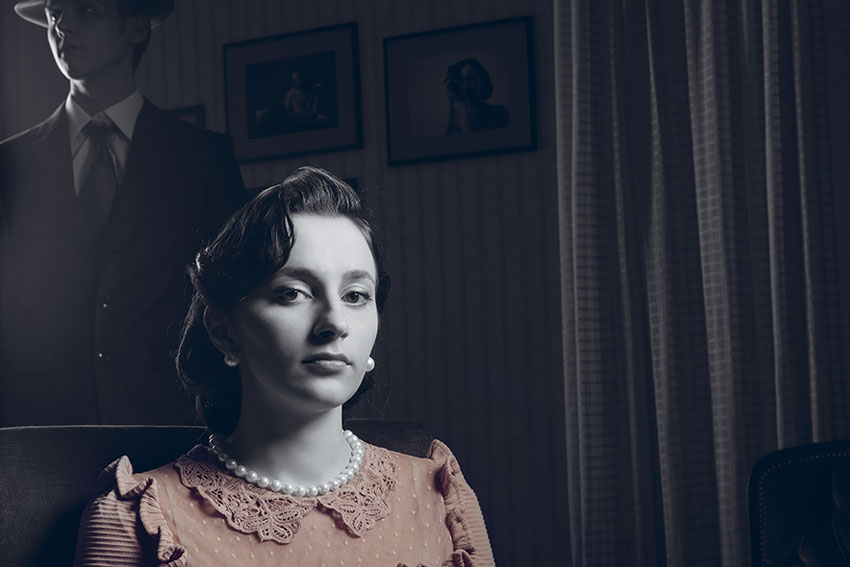 Related Article
Sweeney Todd and Seventeenth Doll star in 2020 State Opera season