CANCELLED
Teddy Tahu Rhodes in Recital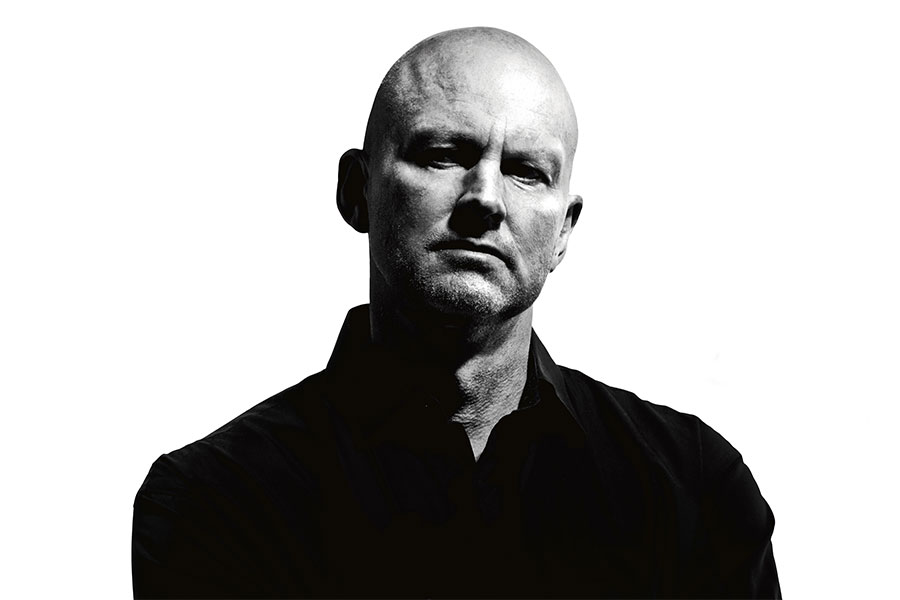 Update: Due to COVID-19 restrictions this event has been cancelled.
New-Zealand born Teddy Tahu Rhodes is Australia's favourite leading man of the operatic and concert stage, dazzling audiences with his extraordinary voice and presence. In a program exclusive to Adelaide, the award-winning singer presents bass-baritone repertoire made famous by Adelaide son and global singing phenomenon of the early 20th century, Peter Dawson.
Considered to be one of the top ten singers of all time, Dawson was famous for his concerts and recordings of operatic and popular music, including Toreador Song and Floral Dance.
Teddy shares the stage with long-time musical collaborator Guy Noble for this very special recital.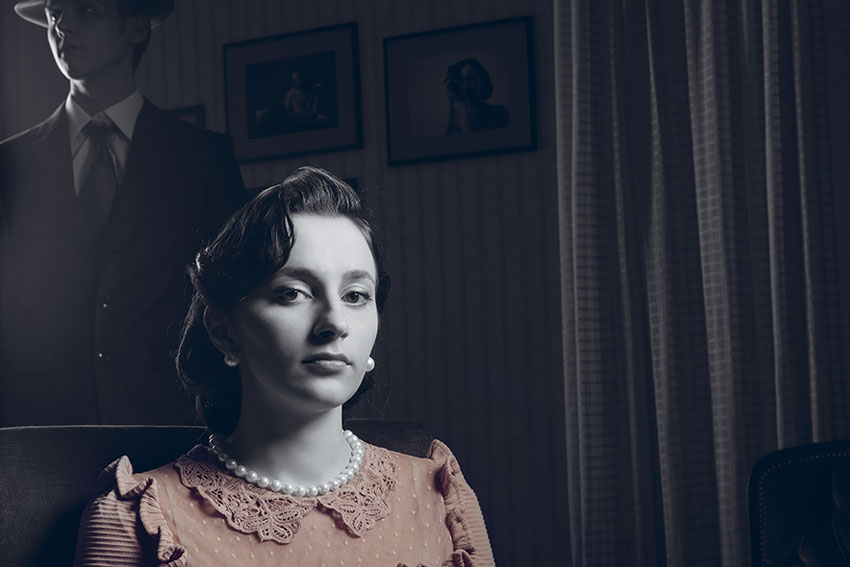 Related Article
Sweeney Todd and Seventeenth Doll star in 2020 State Opera season