The Gods of Strangers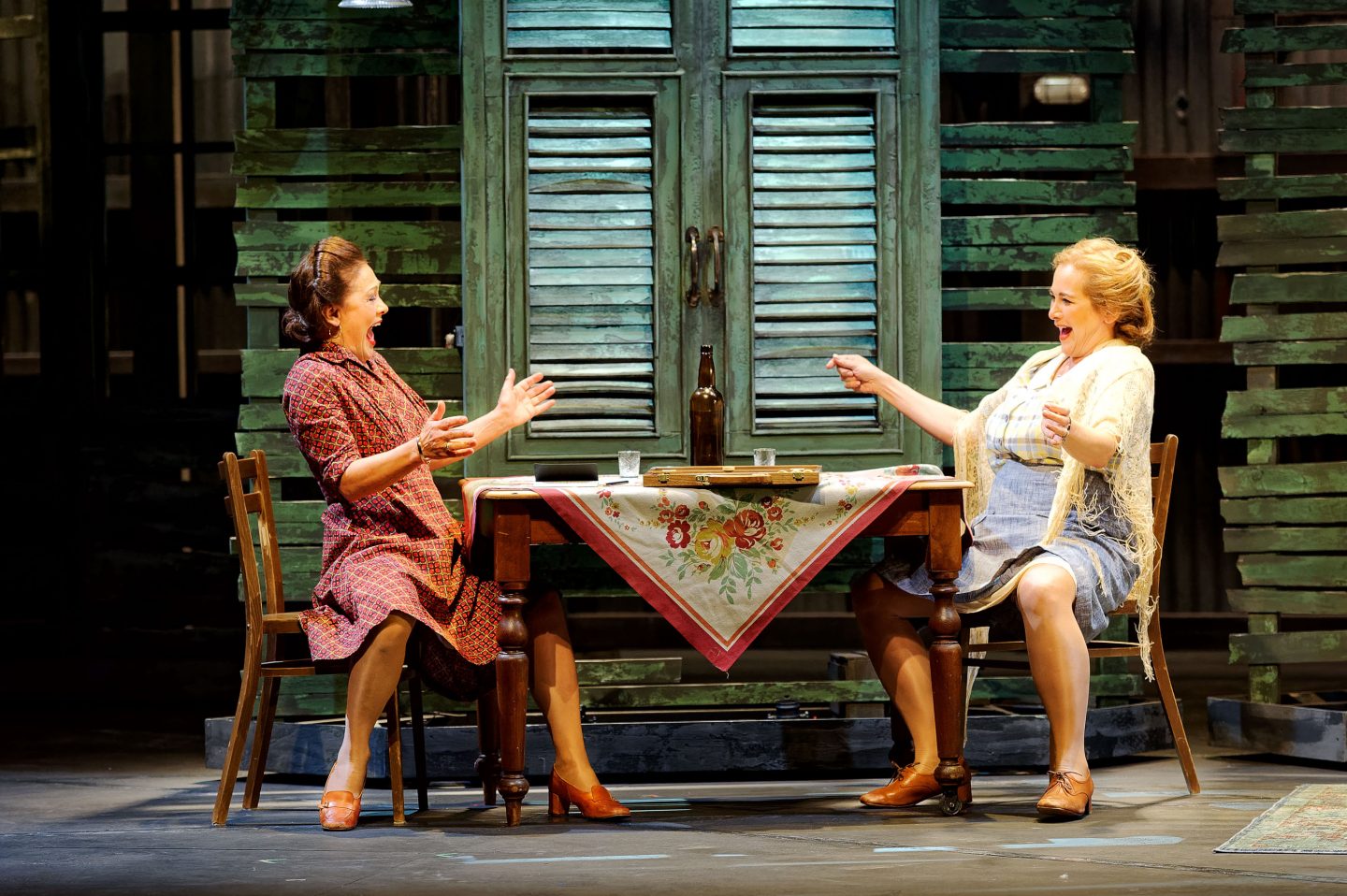 State Theatre Company's hit 2018 play about post-war migrant experiences in Port Pirie will stream online this week for what playwright Elena Carapetis says is "the next best thing".
Inspired by oral histories of Greek, Cypriot and Italian migrants, and drawing from her own family's experience in post-war Port Pirie, Carapetis' multi-lingual and very South Australian story struck a chord with local audiences during its original 2018 run.
The recorded version will feature surtitles in Greek, Italian and English, and will be accompanied by a Facebook Live Q&A session with Carapetis and star Renato Musolino on Sunday 28 June.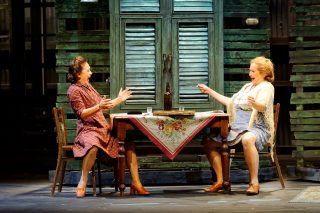 Related Article
The Gods of Strangers to return for online season