Playwriting Australia:
Dear Australia - Postcards to the Nation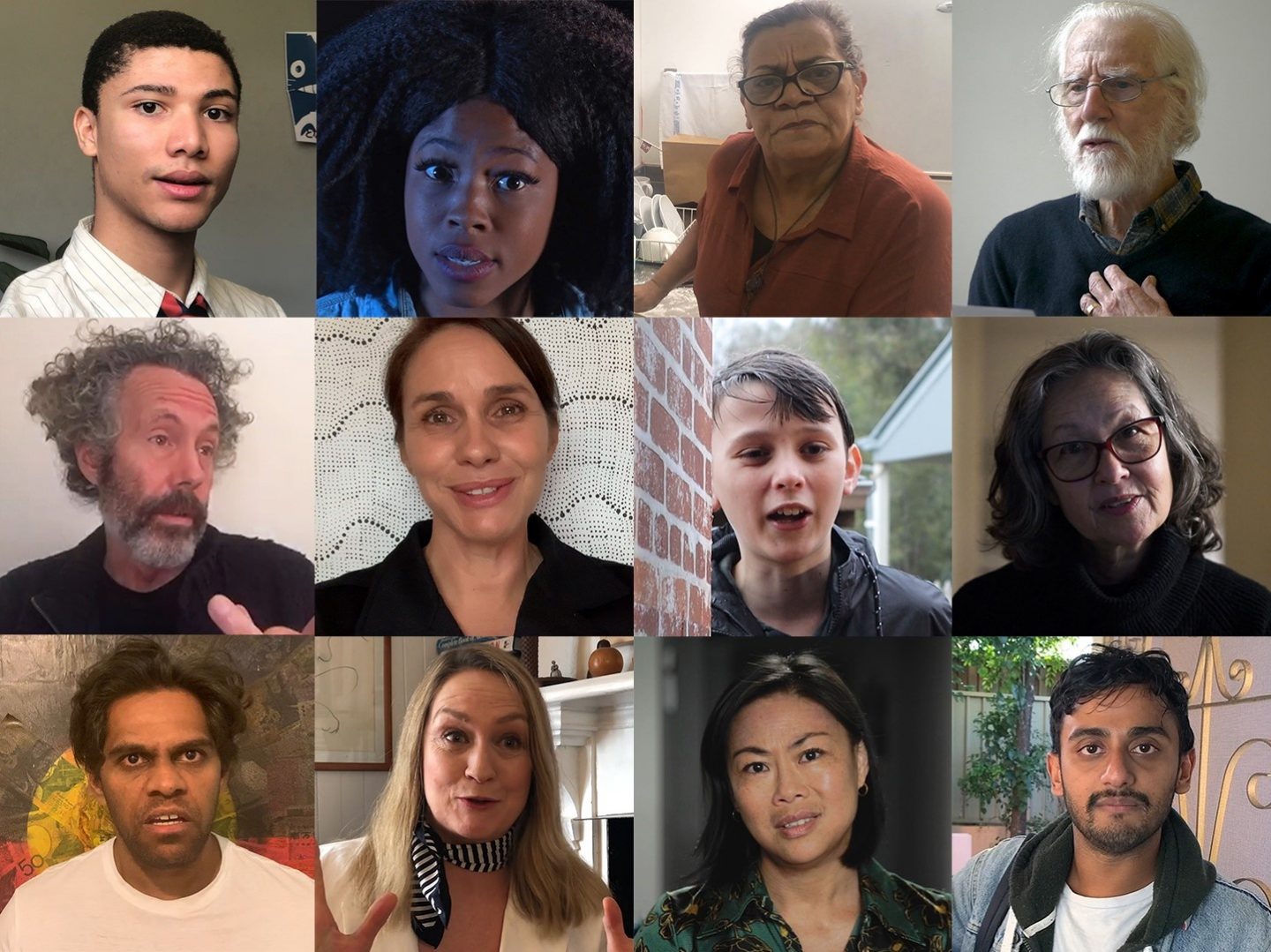 Playwriting Australia has invited 25 theatre organisations from across Australia – including Windmill Theatre Co, South Australian Playwrights Theatre and Brink Productions – to nominate two playwrights to take part in Dear Australia – Postcards to the Nation, a digital program of '50 fearless and inspiring works' responding to Australia in the COVID-19 crisis.
Each of these 50 playwrights – including Nakkiah Lui, Elena Carapetis and Ellen van Neerven – penned a short monologue reflecting on the last few months and its effect on the nation, which have then been filmed and performed by 50 actors from around the country – including South Australia's Elaine Crombie and Pontsho Nthupi.
These 'postcards' will be livestreamed over three nights on Facebook and Playwriting Australia's YouTube channel.
Performance times:
Thursday 2 July, 6.30pm (SA time)
Friday 3 July, 6.30pm (SA time)
Sunday 5 July, 4.30pm (SA time)
Related Article
'Complete decimation': Adelaide's live music industry grapples with COVID-19 restrictions