Restaurant Review:
The Little Rickshaw
For generations of Adelaideans, the annual pilgrimage down Main South Road to Aldinga for family holidays has been a rite of summer. This cosy recent addition, however, is several cuts above a run to the chip shop.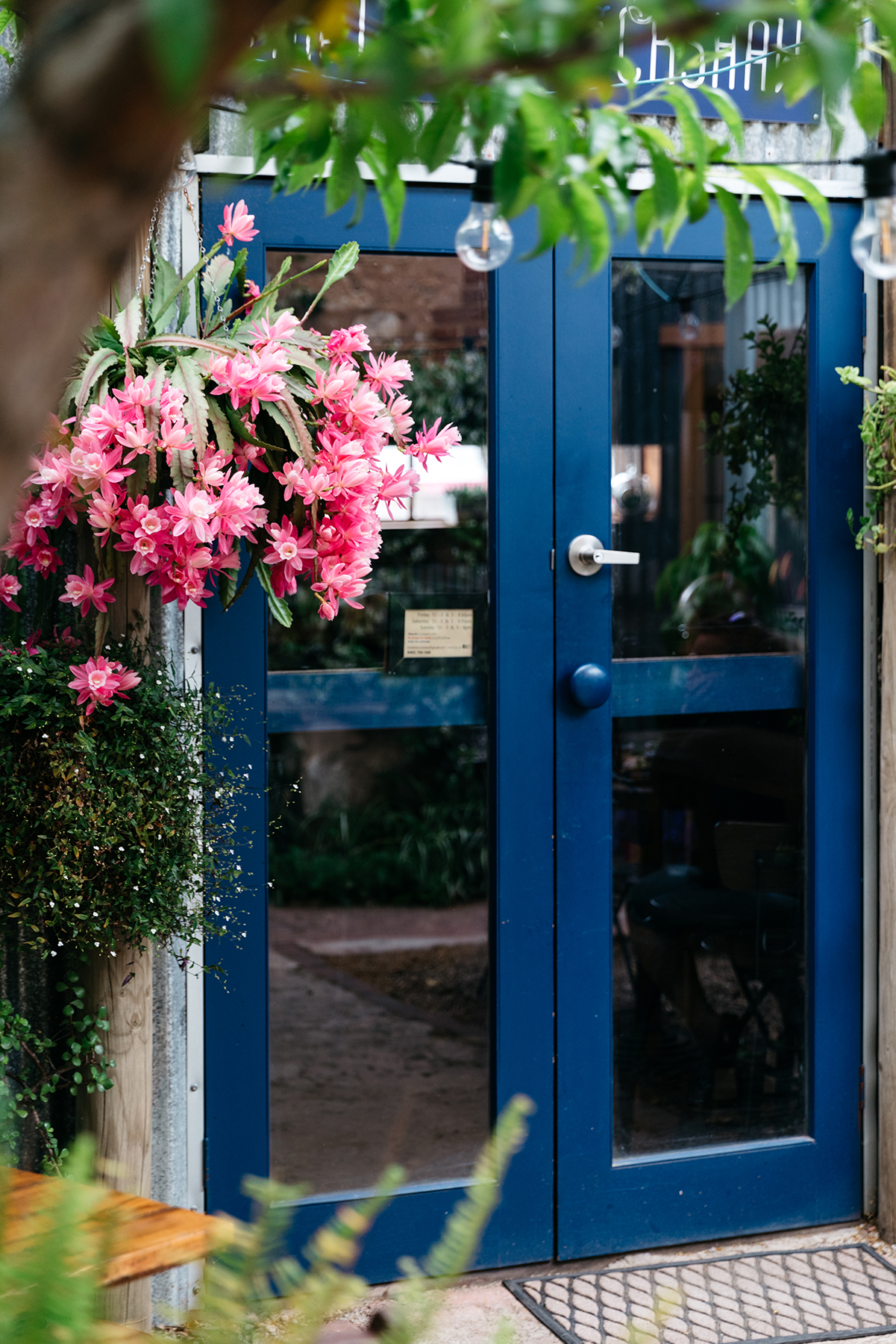 The food menu is just as easy to navigate, with Vietnamese favourite split into small and large share plates. When the salt 'n' pepper eggplant arrives, it's clear why it's a favourite. Thin strips of eggplant so soft they're almost liquefied are encased in a cocoon of crunchy golden batter and the contrast in texture is immensely satisfying. The oily vegetable is slightly sweet and there's a hint of spice to the batter that makes the chips disappear dangerously quickly. Unfortunately both flavours are subtle enough that they're overpowered by the thick drizzle of creamy black sesame and five spice aioli – next time I'd order it on the side as a dipping sauce.
The plates arrive in quick succession and the prawn dumplings are stuffed almost to bursting point. They're plump and juicy, filled with large chunks of chopped up crustacean that carry a memory of seawater in the sweet flesh. The minced mushroom potstickers (one of several vegan options) are equally generous, with a strong Japanese influence in the topping of fried enoki mushrooms and accompanying miso and ponzu sauce. Each serving has four of the amply proportioned dumplings and they're deceptively filling; three small plates and one large one is plenty for two people.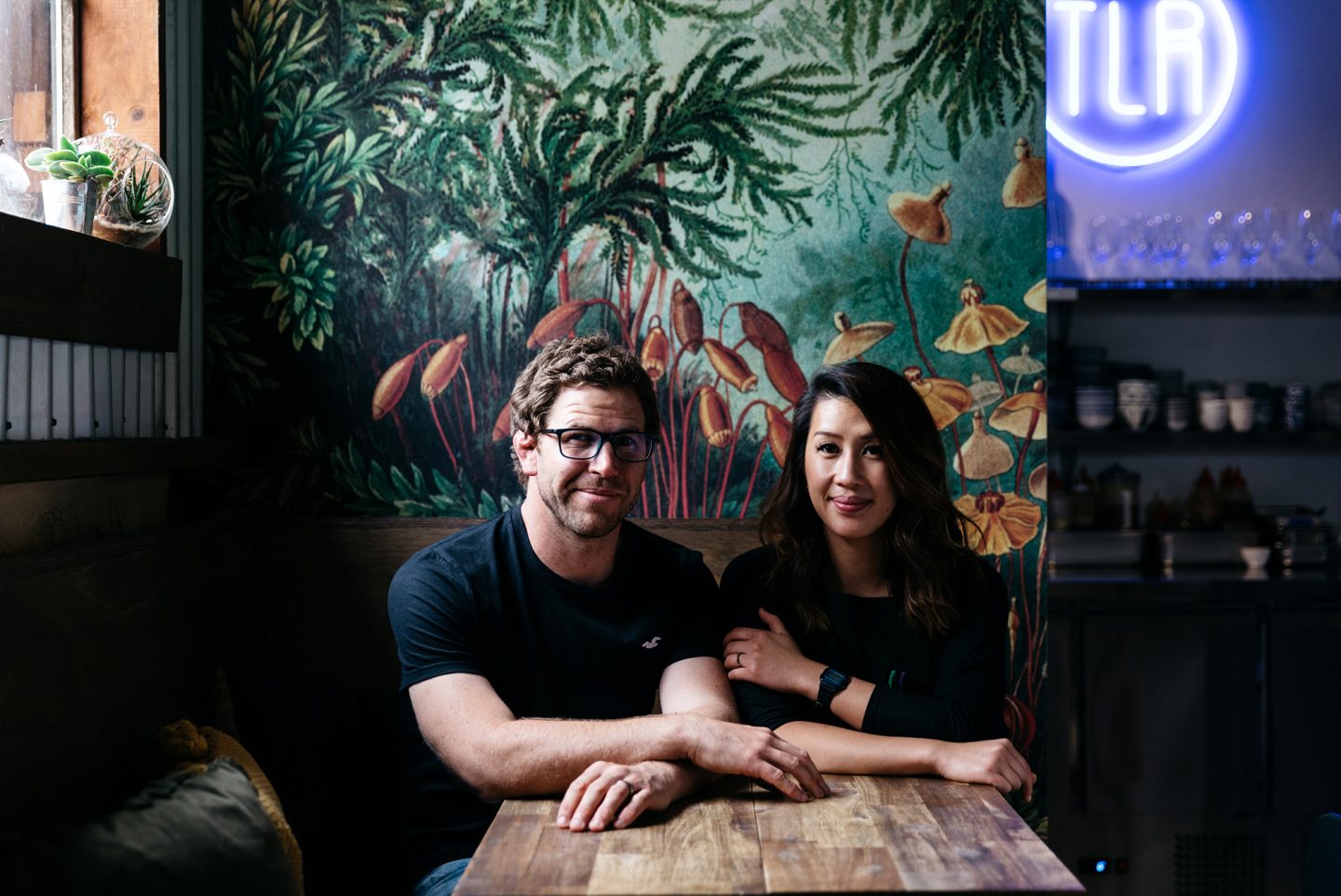 Our selection from the Big Bites section lives up to its name. Thickly cut slabs of roast pork belly are piled into a giant pyramid, the flesh glistening beneath a layer of crackling pitted by small bubbles. When I excavate the green papaya and mint salad from beneath a layer of ground roasted peanuts, it emerges with a burst of freshness and breaks between my teeth with a satisfying crunch. Square mats of vermicelli and a bowl of sharp nước chấm that cuts through the fat round out the plate, which lends itself to being eaten in a very leisurely manner. I'm surprised to realise that we've been sitting for almost two hours by the time we finish, and the relaxed service means that I don't feel rushed at any point.
The Little Rickshaw hits the sweet spot between the destination dining offerings that dot McLaren Vale and the takeaway joints along Aldinga's esplanade. It's a welcome addition to the local dining scene and deservedly popular – just book ahead if the weather forces everyone inside, and don't be surprised if you stay longer than planned.
The Little Rickshaw
24 Old Coach Road, Aldinga
0403 784 568
Get the latest from The Adelaide Review in your inbox
Get the latest from The Adelaide Review in your inbox