Exploring Sweden's secret beaches in Skåne County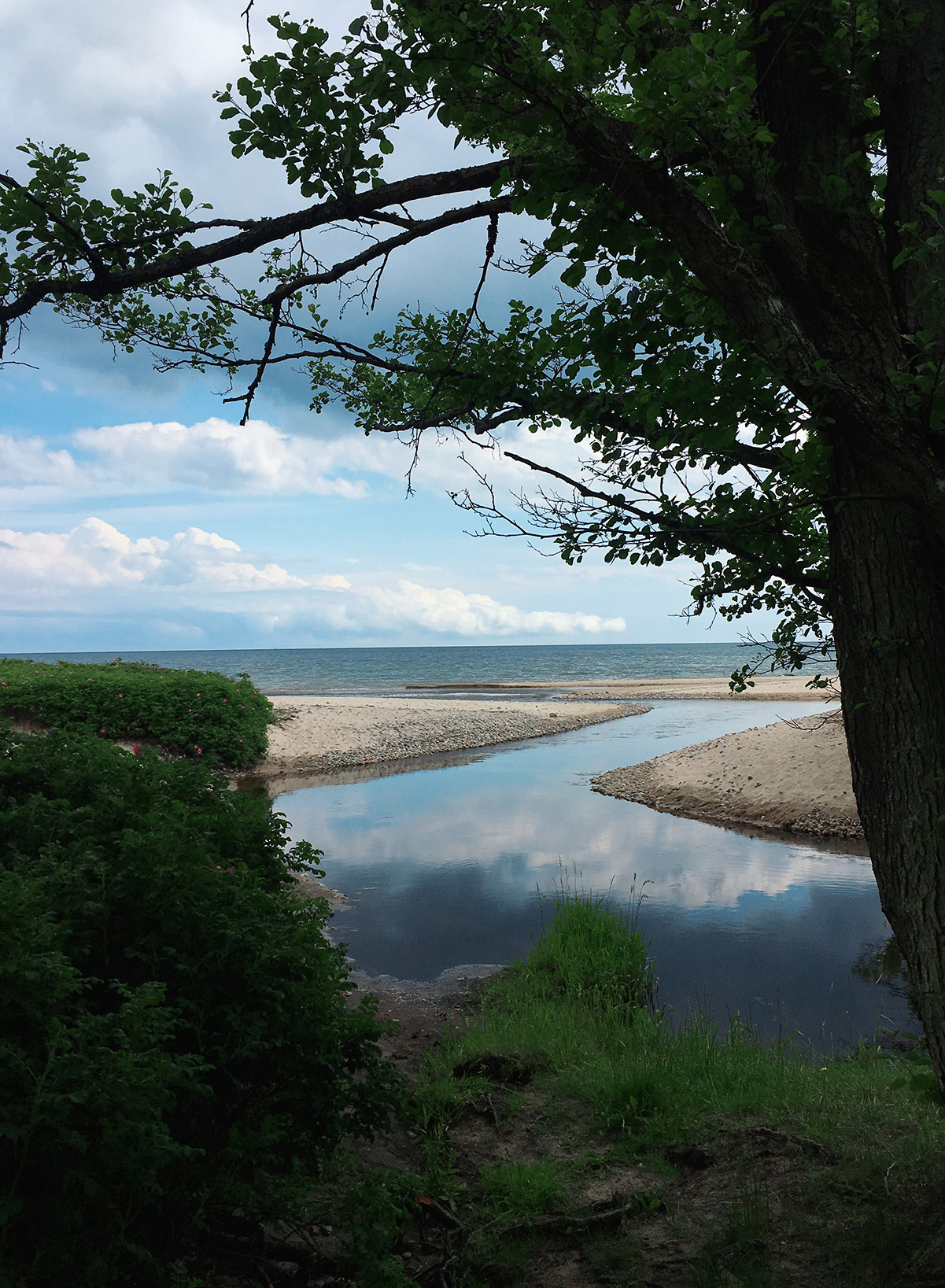 Sweden: land of frosted tundras, IKEA and trendy flaxen-haired folk. Yet there's a side you may not be so familiar with, which reawakens for sun-drenched merriment as the months warm up. Meet Sweden's best-kept summer secret, Skåne County.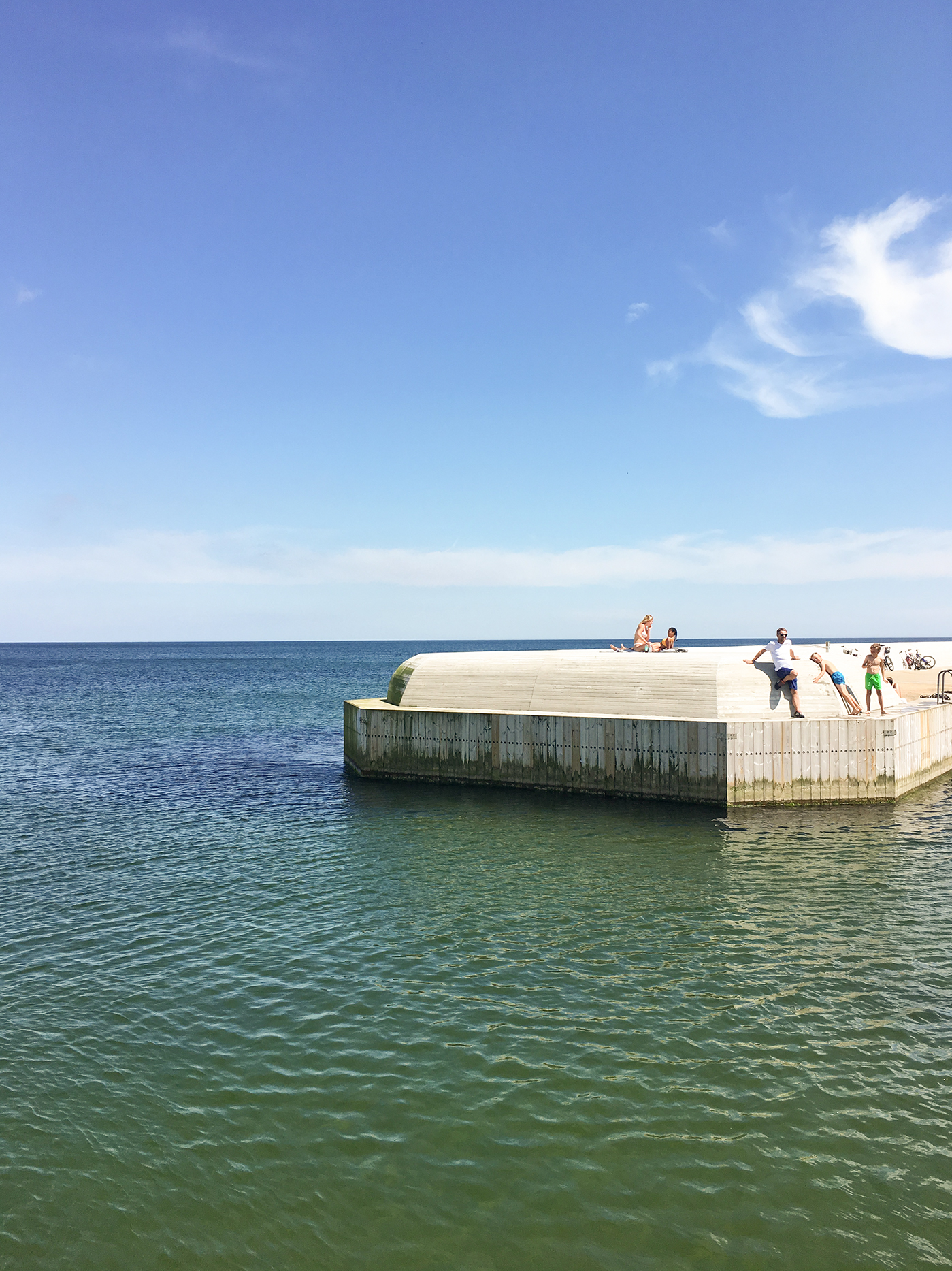 One of Skåne's best attractions is its beaches, of which there are plenty. A car is the best way to get around, but if you like the idea of whizzing past wheat fields with the wind in your hair, Ravlunda Cykel rents out a variety of bicycles from classic ($22 (AUD) per day) to electric ($60 per day) with added options of pickup and delivery. Vitemölla beach is a great spot for a dip, or there's the unique Haväng where the forest meets the sea, which is conveniently close to Skepparpsgarden hostel where you can also enjoy a fika (coffee and cake). Other popular beaches in the region include Knäbäckshusen beach and the expansive Sandhammaren beach, where you can lie on stretched dunes with the cool Baltic Sea lapping at your ankles.
If you're less inclined to lie on a beach all day, the Skåneleden trail offers five circular hikes through ancient forests and dramatic coasts, all clearly marked with signs throughout the region. For art buffs, Wanås Konst to the north is a magnificent sculpture park host to 70 site-specific works from artists including Yoko Ono and Ann Hamilton. There's also an on-site sustainable restaurant, which uses produce from the estate's farm and forest for fresh, seasonal dishes.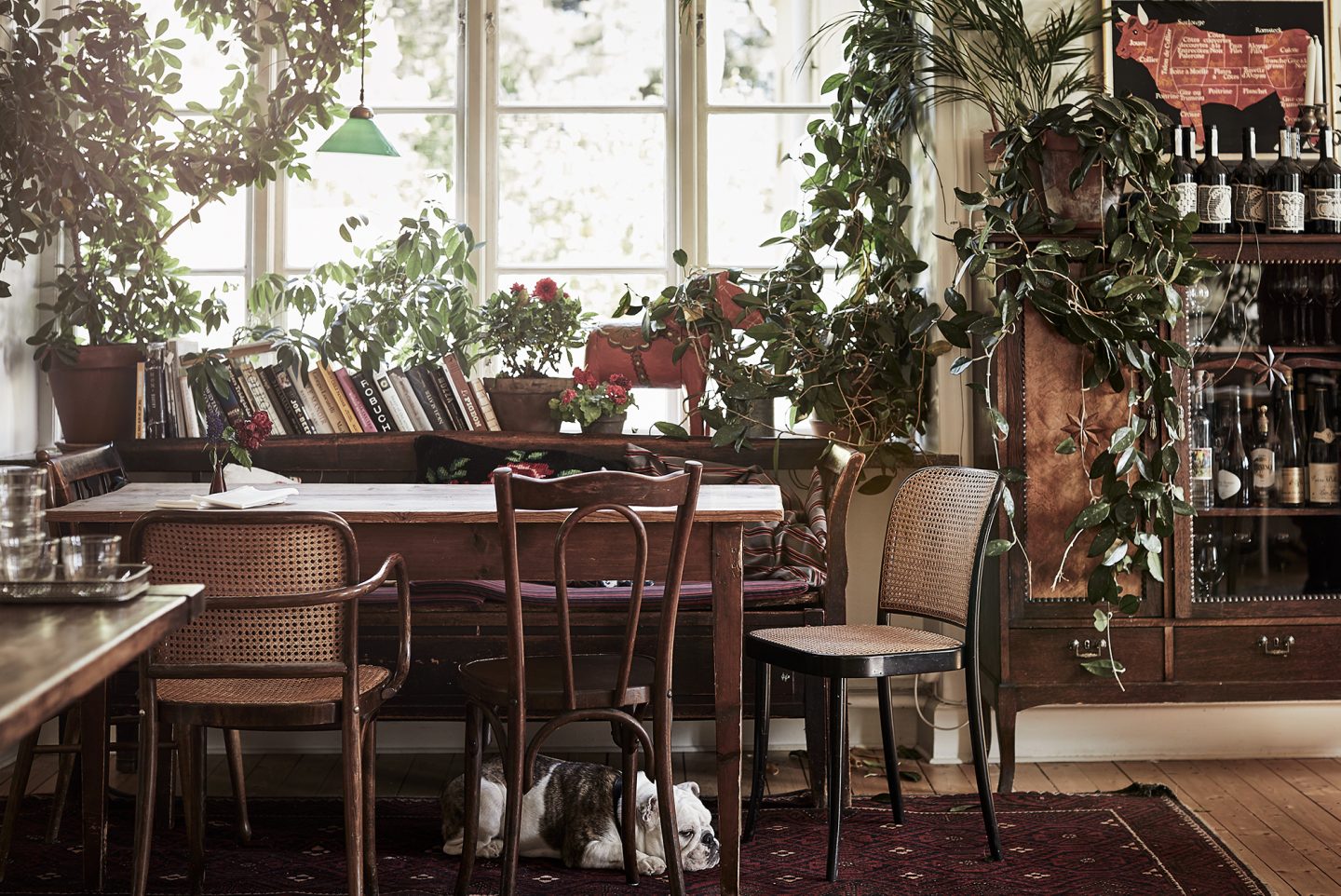 For more intimate dining, Talldungen in Brösarp is a must. The hotel restaurant fuses European flavours with local produce for a five-course degustation ($75 pp) set in rustic, candlelit surrounds, accompanied by an extensive wine list featuring selections from South Australian vineyards Tom Shobbrook and Lucy Margaux. Dishes change depending on seasonality, yet their famous porchetta with haricot verts has remained a steadfast menu item for years owing to popularity – to which this writer can attest.
One activity you shouldn't overlook in Skåne is trawling its famed flea markets, known locally as loppis. The country is a gold mine for 20th-century antiques, so if you love a secondhand gem keep an eye out for handwritten signs marked "loppis" as you drive around the countryside, or pay a visit to Lund's largest Saturday street market on Södra Esplanadens.
With its coastal scenes, Skåne feels distinctly out of place from the rest of Sweden. But it's this that makes it worth the trip, as it's hard to believe such a place exists so far north. Having enjoyed all you can in this surreal Scandi paradise, there's just one thing to do – and that's keep it a secret from everyone else.
Get the latest from The Adelaide Review in your inbox
Get the latest from The Adelaide Review in your inbox