Food for thought (and change) in Wellington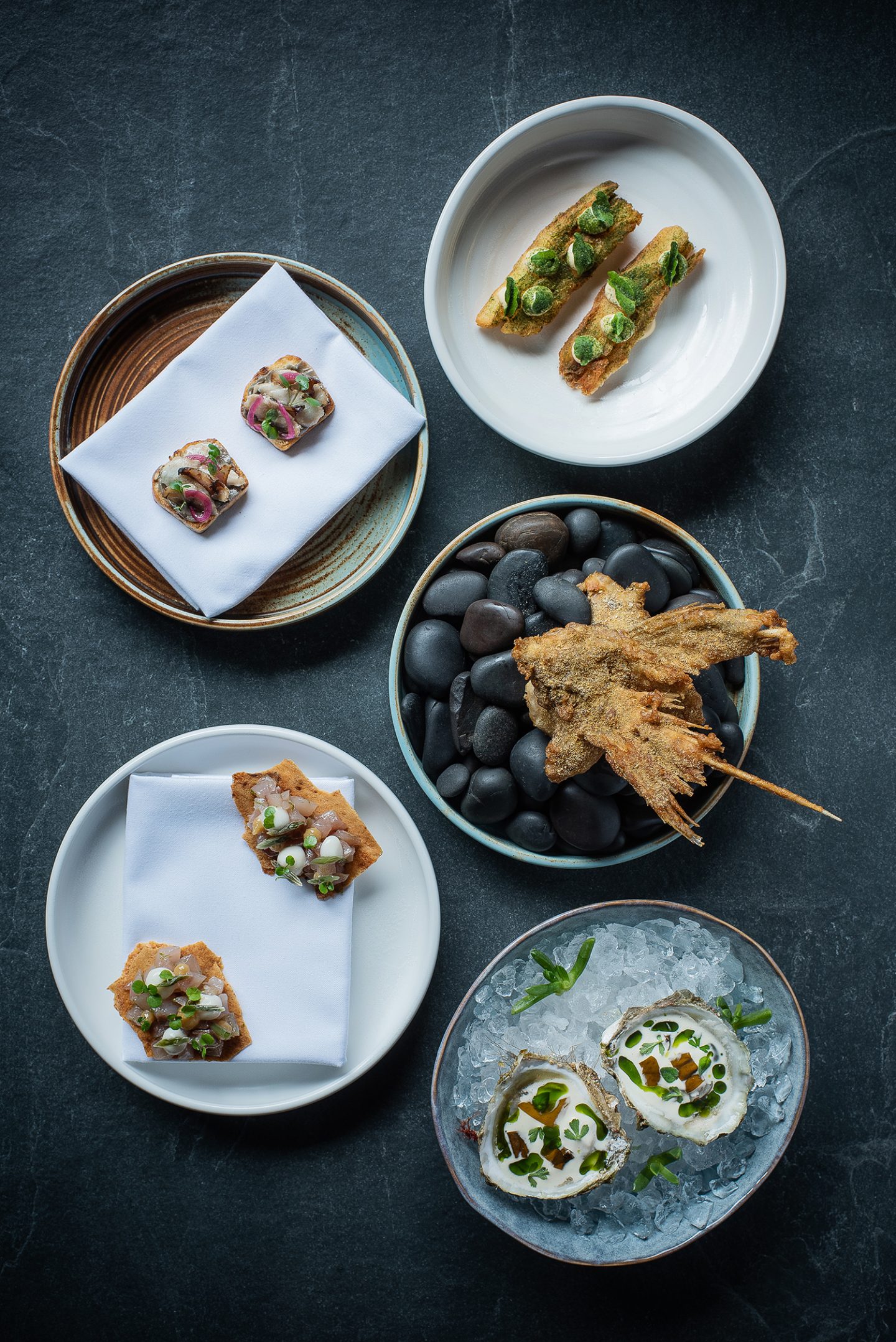 At celebrated Wellington restaurant Hiakai, the flavours and history of Aotearoa are best discovered one course at a time.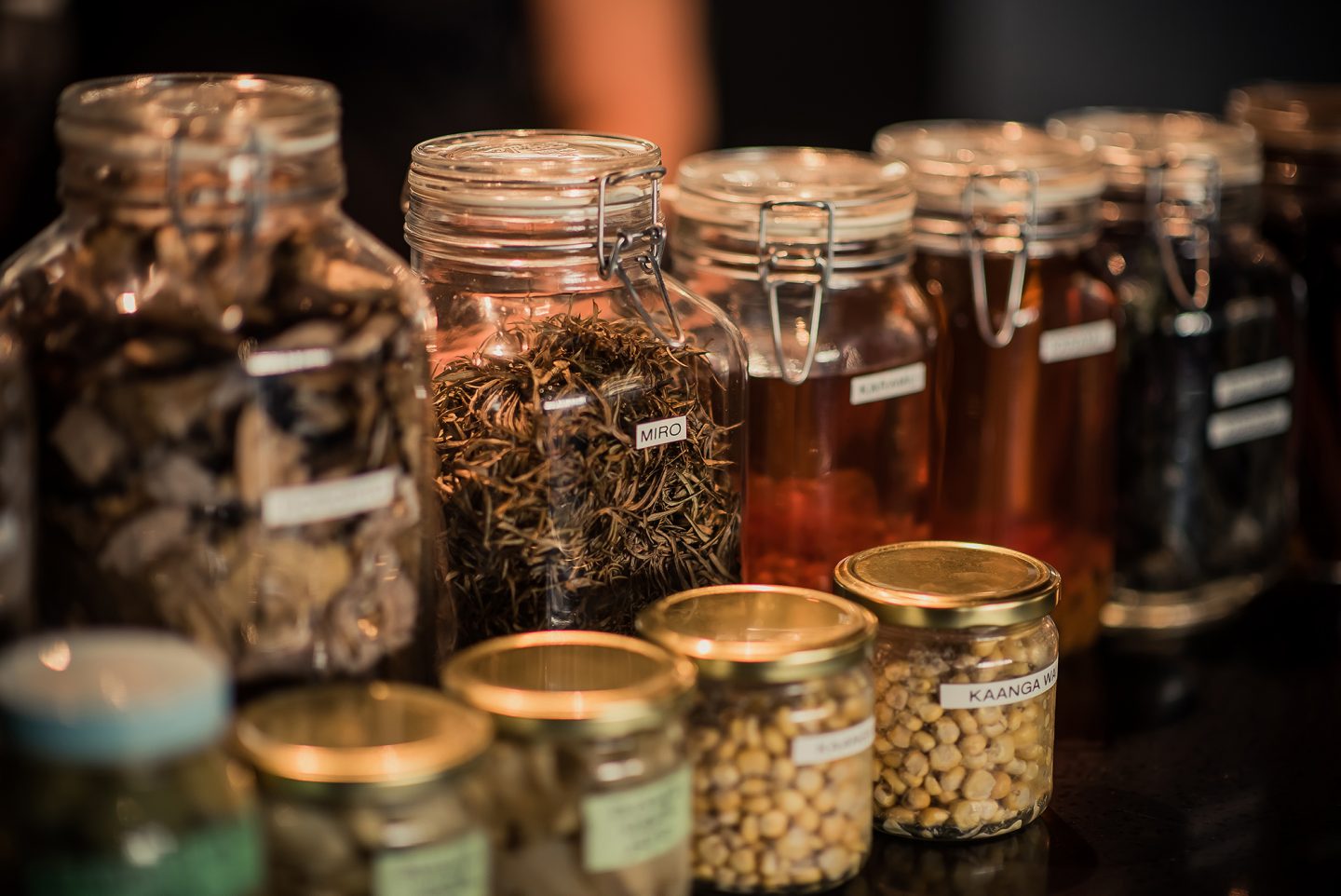 Before my meal I learn about Battle Of The Mountains, when seven legendary warriors fought for the hand of Pīhanga before forming the mountains gracing New Zealand's North Island. It's obviously a conceit to give the set course menu a narrative, but each course is also the springboard for a conversation.
So my waiter tells me about the forests of pine trees around the base of Pīhanga before I see them reflected in cones of rich pea puree topped with a sharp pine-infused vinaigrette and wrapped in thinly shaved slices of earthy celeriac baked in pine.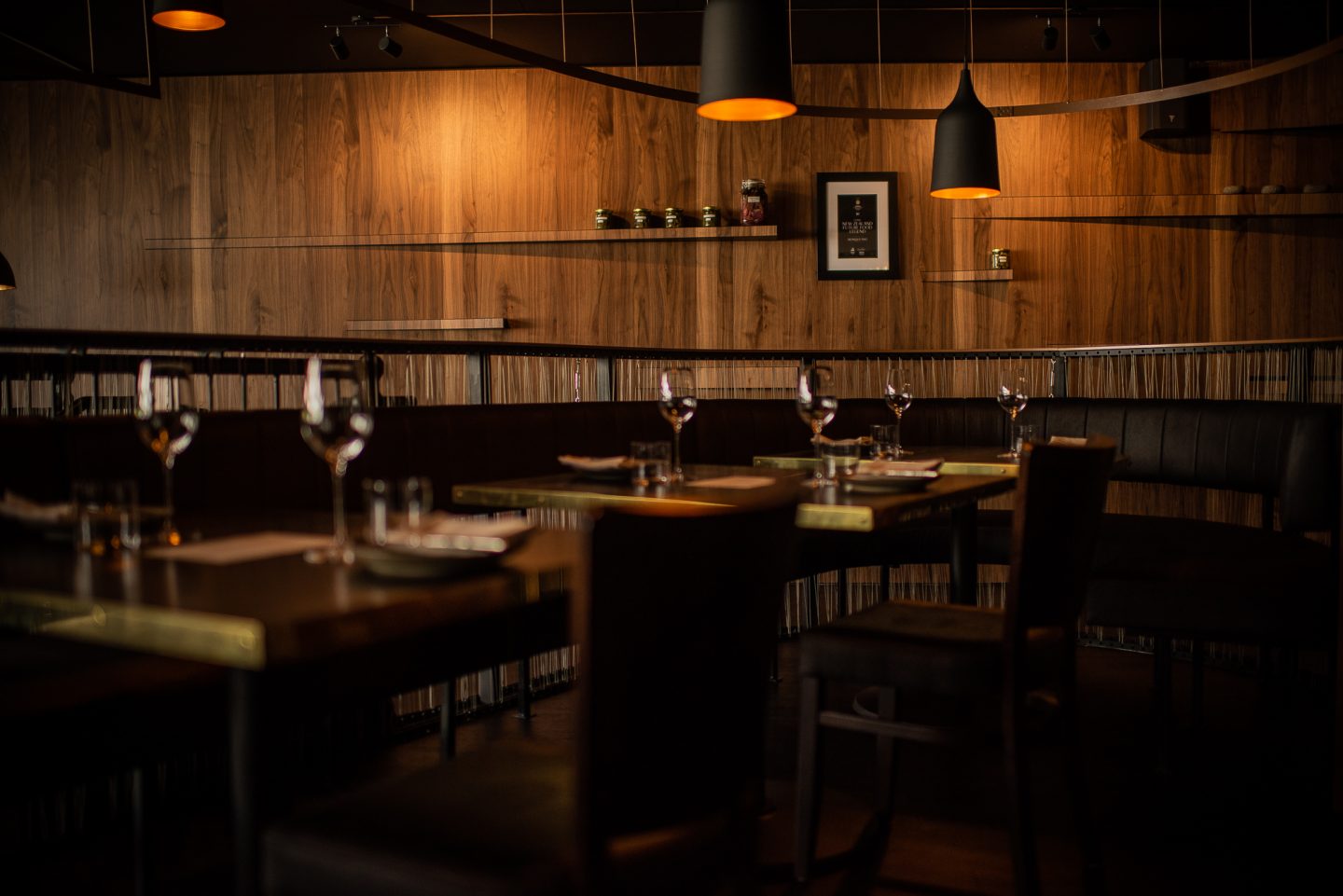 Wellington's hospitality professionals seem to be among the world's most transient and the waitstaff here are largely English and French. But they're all deeply passionate about Fiso's mission and I soon discover that she's as pragmatic about ingredients as she is about her staff: Like the waiters, the hero ingredient of the Pūtauaki course comes from afar.
Early Māori arrivals found that many of the plants they'd brought with them from the South Pacific didn't fare well in New Zealand's temperate climate. So when the squash-like kamokamo was introduced in the late 18th century and it grew well in these conditions, it quickly spread around the country. Today it has the status of taonga, or treasure, in the Māori pantry.
Some ingredients are being used in traditional ways (the kamokamo is slow roasted for four hours in a manner that would have been recognisable to Fiso's ancestors), while other infusions and toppings are more experimental.
Part of the reason Fiso doesn't mind populating her restaurant with foreigners is that she's finding new uses for many ingredients herself and the menu at Hiakai is a vision of the future as much as a salute to the past. It's one that's proving popular across Wellington.
After an early dinner, there's plenty of time to immerse myself in the city's famous craft beer scene. And I soon discover that almost every brewery has at least one offering using horopito or kawakawa, which has a peppery nutmeg flavour. Fork Brewing's spiced Belgian-style wheat beer is even called Ma Is White in reference to a popular children's song that teaches the te reo Māori words for colours and numbers.
Across the city, adult te reo language classes are sold out but the heart of Māori culture in Wellington is still the harbour around which the city is formed. It's where the legendary explorer Kupe arrived from Tahiti 1000 years ago in a giant waka (canoe). More modern versions of the craft are housed in an angular building on the water and when I visit the next morning I find the adjoining restaurant serving brunch with a local twist. The Māori eggs benedict comes with thick slices of rich, slightly smoky eel alongside sweet kūmara hash cooked in a hāngi. It's accompanied by a reggae-heavy Pacific playlist that fits the waterfront location and even the seagulls seem relaxed.
Perhaps they're avoiding my food because of the fierce pukana faces carved into the wakas behind me. The outstretched tongues and wide eyes of mother of pearl are certainly arresting, and I wonder what stories these craft hold. In this city where tradition sits comfortably alongside modernity, I'm confident that I can find somebody to share them.
Get the latest from The Adelaide Review in your inbox
Get the latest from The Adelaide Review in your inbox