OzAsia Festival appoints new artistic director following 2020 program cancellation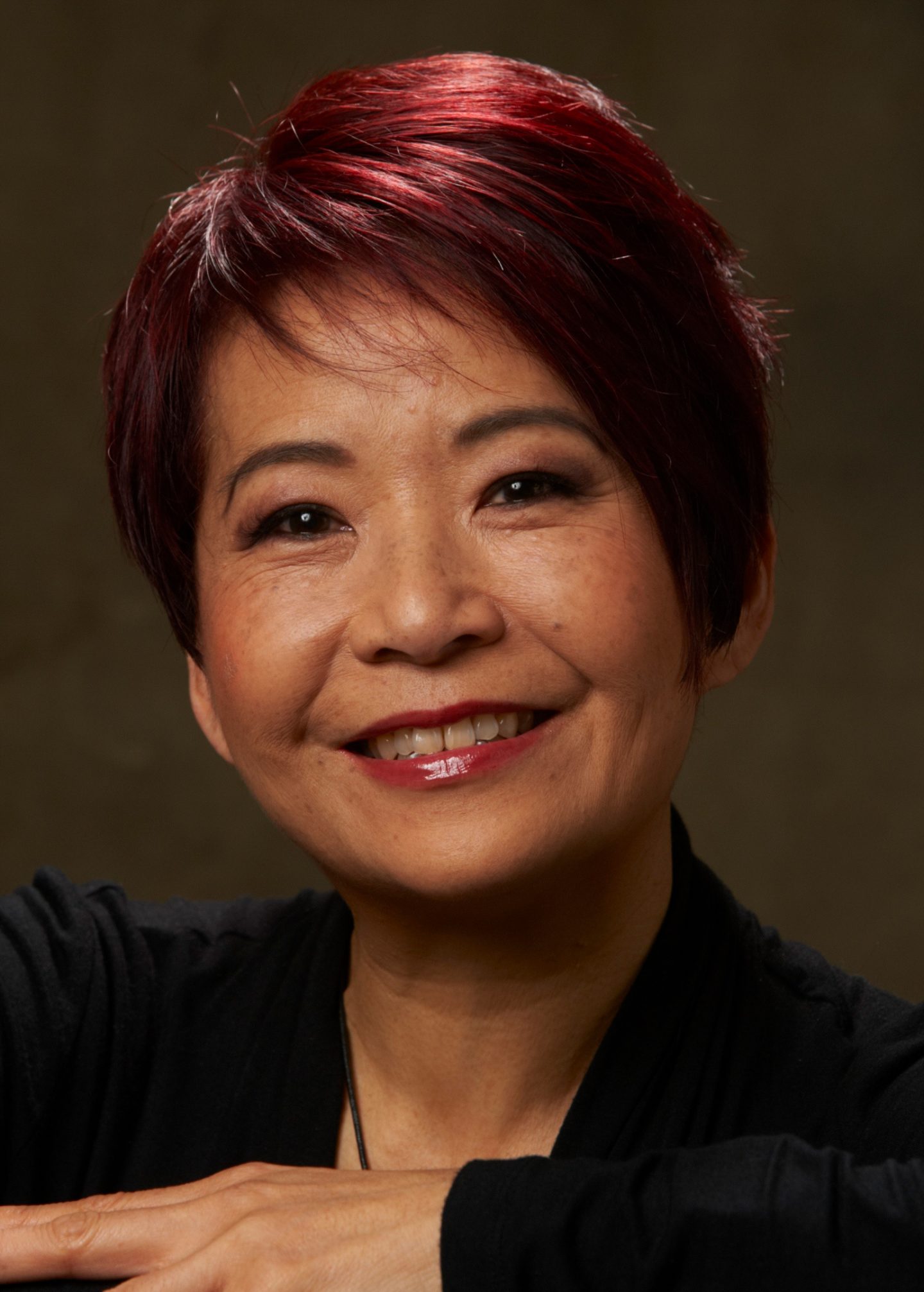 While the 2020 OzAsia program has been cancelled due to COVID-19, the festival is looking to the future with the announcement of a new artistic director to take over from Joseph Mitchell.
In lieu of a 2020 program, Shun Wah will kick off her tenure at the festival with a series of online discussions later in the year. "Although we cannot present a full program in 2020, our online series will be a platform to engage patrons, industry and leading thinkers on exciting and essential ways to explore the connections between Asia and Australia, especially through contemporary Asian Australian artists."
Walter is a writer, editor and broadcaster living on Kaurna Country.
Get the latest from The Adelaide Review in your inbox
Get the latest from The Adelaide Review in your inbox