The audacious past of Australian musical theatre in Adelaide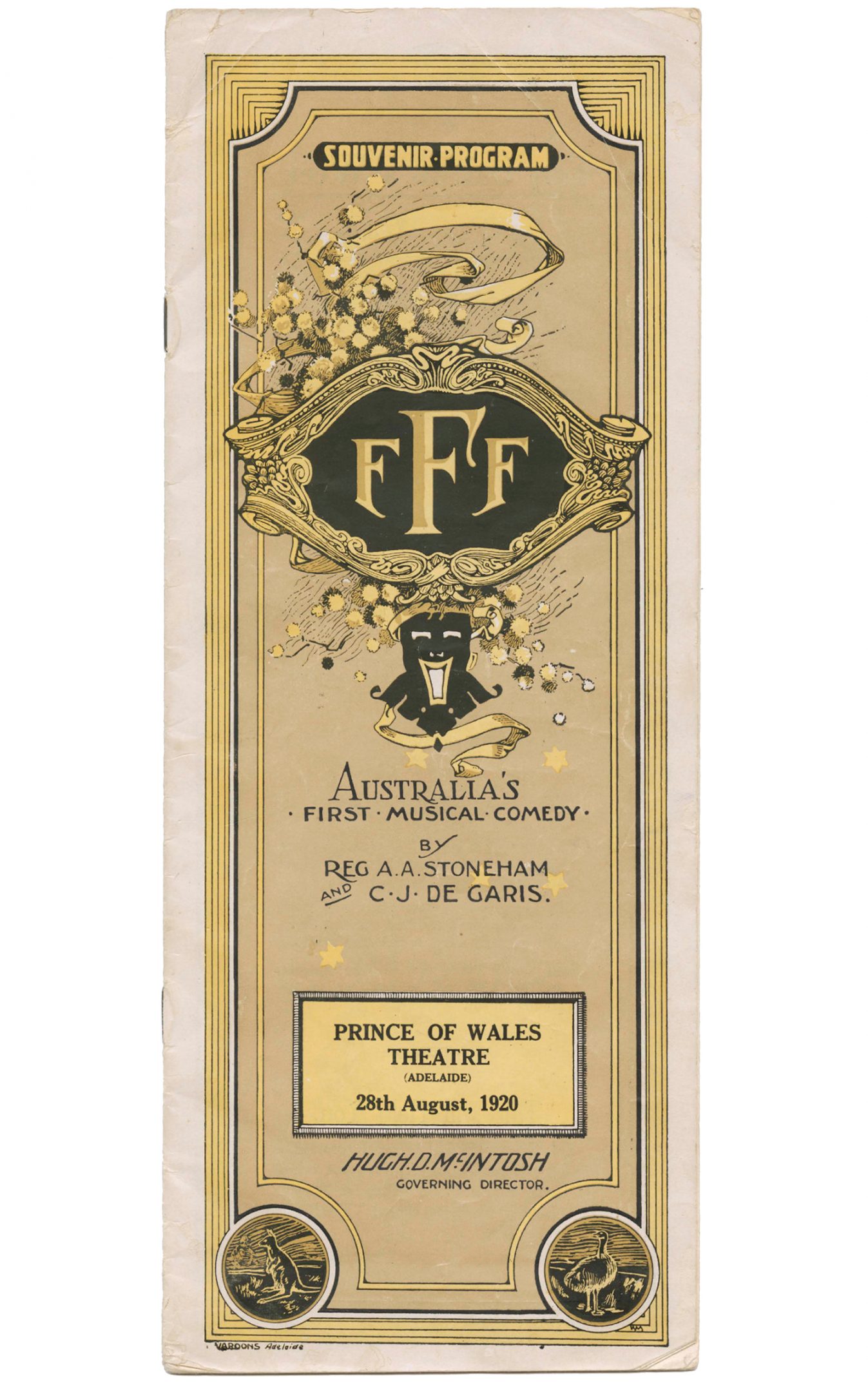 Why did Adelaide become the creative centre of Australian musical theatre for a dozen years, beginning in 1920? The co-author of a new book exploring the history of the musical Down Under explains.
Fewster's experience could hardly have been more different. By March 1921, working with Adelaide writer Frederick J. Mills (1876 –1952), he had completed his first musical. Called Yantabinjie, after the outback station where a group of actors and a minister of religion are stranded during a flood, though essentially a comedy, the script of the musical included an extraordinary line from the Aboriginal cook who inquires of the Reverend: "Do you approve of the White Australia Policy?"
However disconcerting such a question might have been to a conventional audience in 1921, it reflected Fewster's close links to South Australia's Aboriginal communities and his personal belief about the need to alter Australia's race laws radically. This is clear from the many documents that reflect his feelings in the Fewster and King Archive of the Performing Arts Collection of South Australia. Yantabinjie was both tuneful and humorous, and was produced at least once in the months after its creation, but perhaps Fewster's audacity in addressing Australia's race laws so directly contributed to its subsequent neglect.
In the musical world of Jazz Age Adelaide, Fewster found Tom King, six years his junior and a pianist-composer of superior ability. King became the darling of wealthy Adelaide families, frequently performing at private parties and soirees, making no secret that he was gay.
He formed an enduring relationship with Phil Peake, a dancer who enjoyed a notable theatrical career. Fewster and King were soon joined by Edith Aird, an ebullient and energetic writer who emerged into the literary world of Adelaide after the death of her father in 1917. All three were strong personalities and their work encompassed elements that were indicative of a quietly subversive social outlook.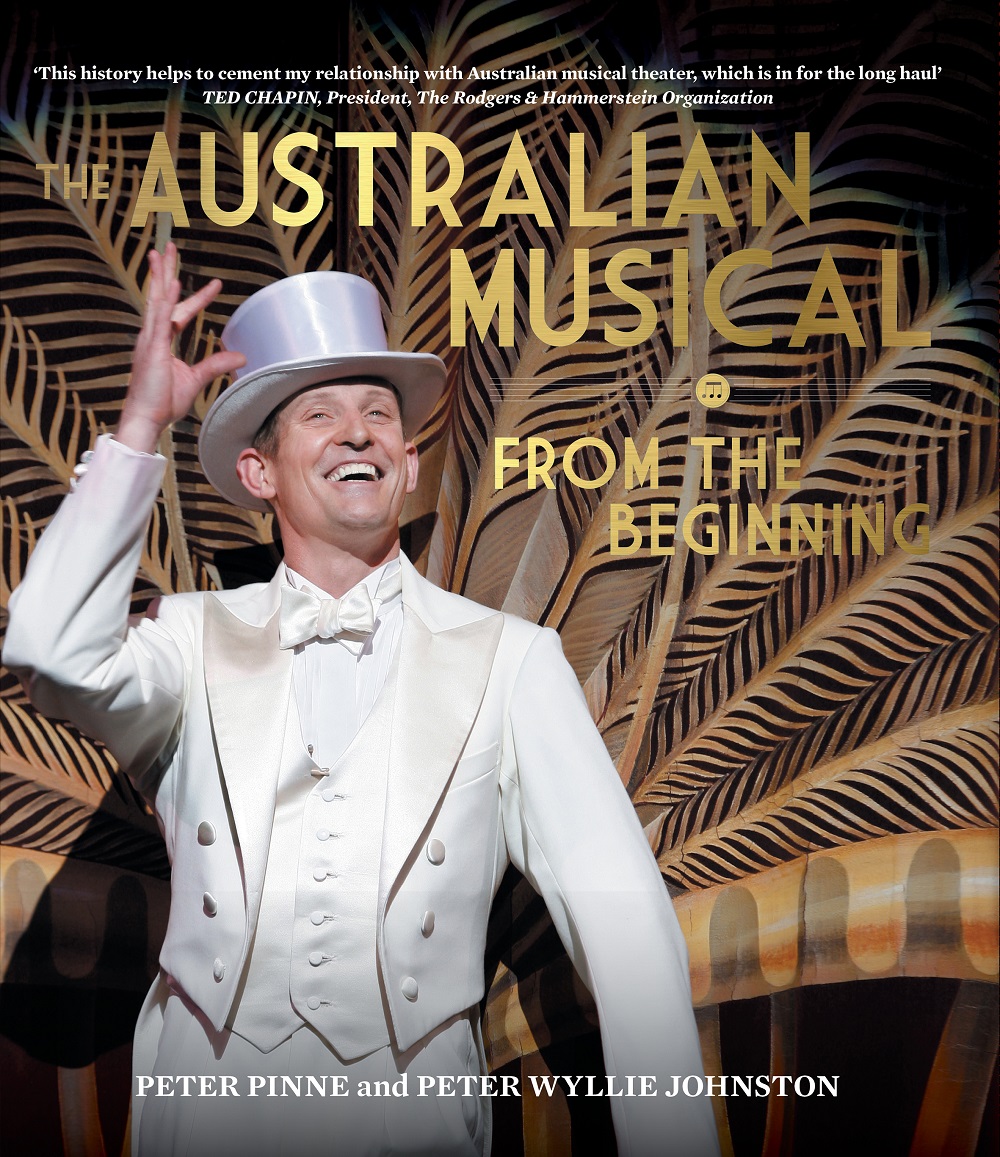 Their first musical, Yvonne (1926) from an original story by Aird, followed the travails of an Adelaide heiress whose wayward boyfriend keeps disappearing. Aided by a genie, Yvonne eventually finds herself praying to Buddha in a cherry blossom garden in Japan. Juanita (1929) was similarly improbable and focused on the travels of Cedric, a young South Australian farmer who, bereft of female company, leaves his remote sheep station and travels to Spain in search of a partner. There he finds Juanita and, having impressed her with the standout number 'Fidgety Feet' (danced in the Theatre Royal production by Phil Peake – 'The Fred Astaire of Adelaide'), they dance the tango until dawn.
Footnotes (1930) and Better Times (1931) followed, then Dutini: A Song of India. This was the trio's most ambitious musical and played successfully at Adelaide's beautiful Theatre Royal in 1931. Its mournful story of the young Hindu priestess who breaks her vows with the Australian soldier who is already engaged to Ruby, an English girl, contained some of their fi nest music and reflected the change from Jazz Age to Depression. The Moon Dream (1932) brought Adelaide's primacy to an end, but not the unique creativity which is one of the city's greatest attributes.
The Australian Musical: From the Beginning (Allen & Unwin) by Peter Pinne and Peter Wyllie Johnston is out now
Get the latest from The Adelaide Review in your inbox
Get the latest from The Adelaide Review in your inbox