Fringe Review:
Blanc de Blanc Encore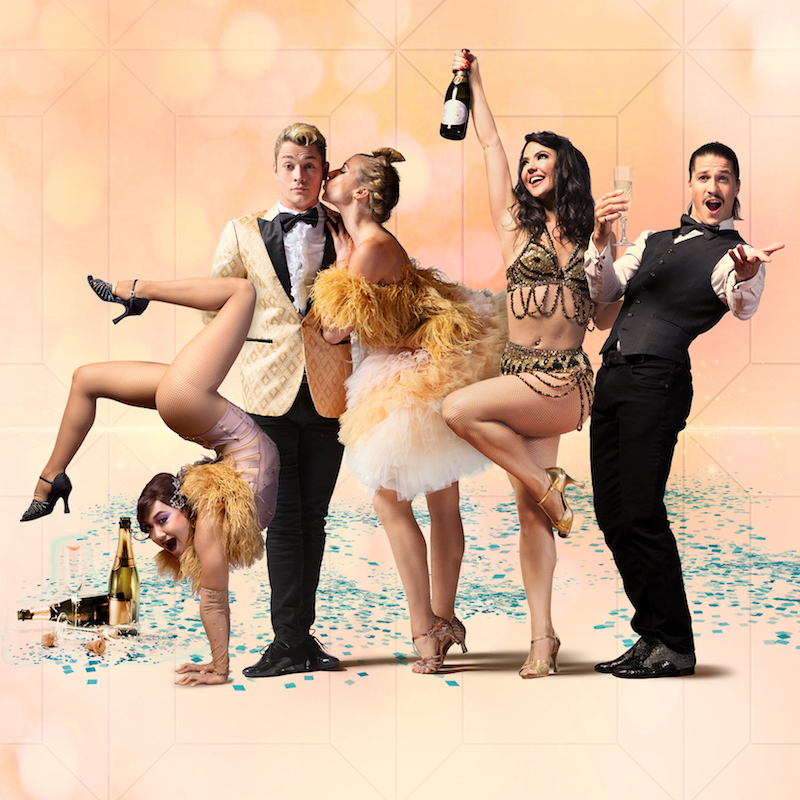 World-class cabaret experience Blanc de Blanc returns to Adelaide with a brand new show that shocks, dazzles and flirts.
The latest show from seasoned production house Strut & Fret, Blanc de Blanc Encore brings all the requisite strength, stunts and sex appeal, and then some, in a funny and downright dirty show that evokes sipping on your sixth bottle of champagne at a wild hen's night.
Beginning with racy humour from the charming and flirtatious hosts, the audience is instantly fixated on every move in the Fortuna Spiegeltent.
Blanc de Blanc offers a Fringe-friendly mix of physical comedy, singing, dancing and action that engages the whole audience, albeit with a good dose of risqué sexual references and slightly naughty nudity. Highlights of the show were the mesmerising acrobatics, aerial work and stunts showing off the hard work and unique talents of each performer.
As a reliably entertaining Fringe night out, Strut & Fret have once again delivered a surefire crowdpleaser. There are plenty of deep-thinking, minimalist theatre shows in this year's Fringe program, but there's a lot to be said for leaving nothing to the imagination, and Blanc De Blanc Encore surely does that. And to this, we must raise a glass.
Blanc de Blanc Encore was performed at Fortuna Spiegeltent on Wednesday, 19 February and continues until March 15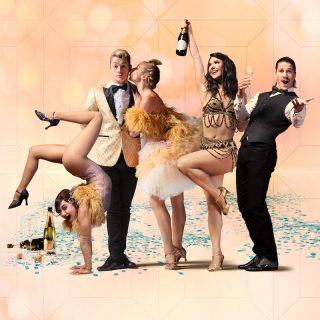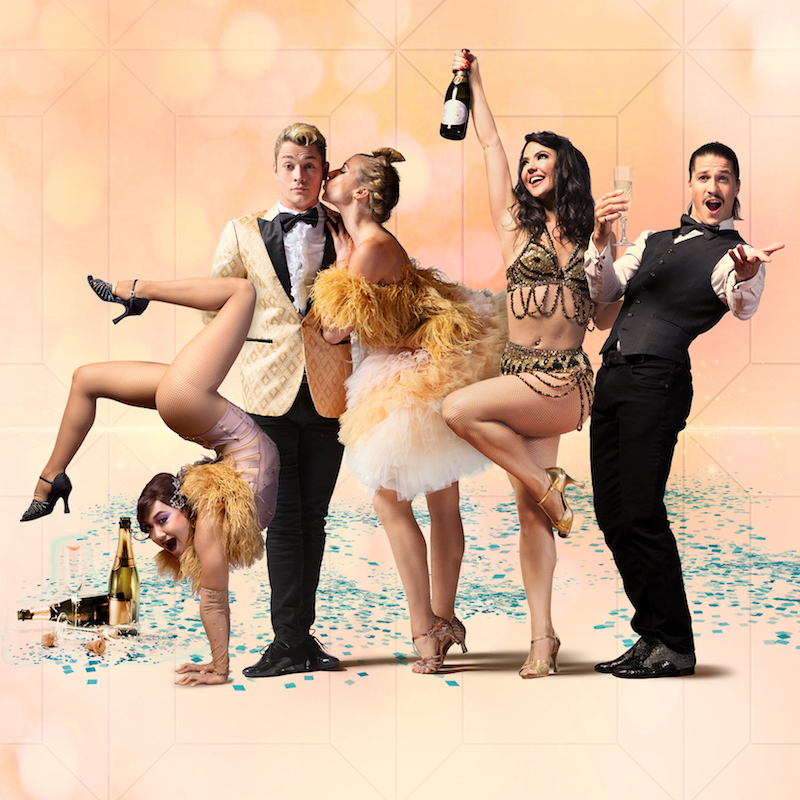 Until 15 March
Blanc de Blanc Encore