Art Gallery of South Australia - Reopening 5 June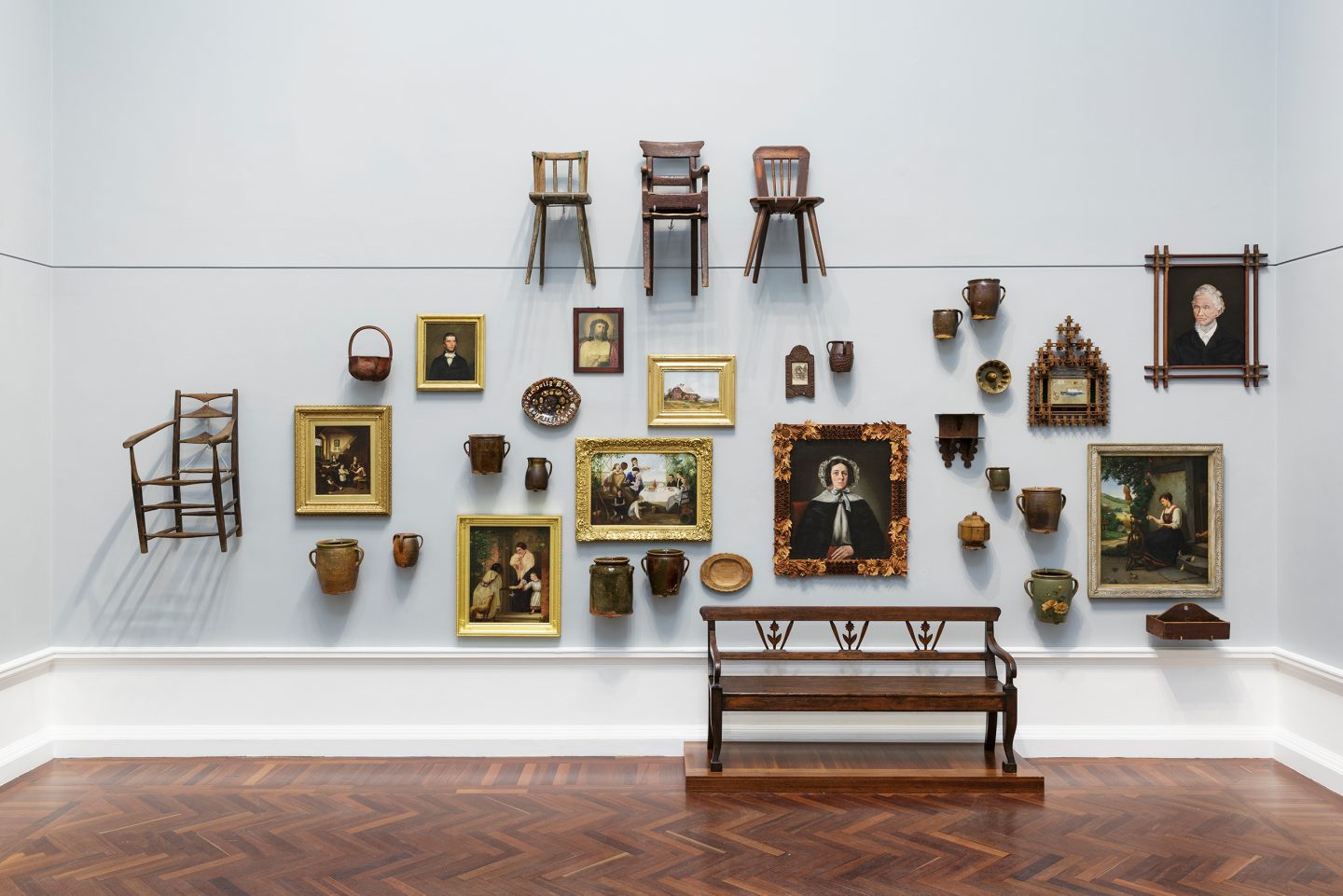 The Art Gallery of South Australia has confirmed it will reopen in June in line with the second stage of South Australia's unwinding of COVID-19 restrictions.
"While attendances will be diligently monitored and the safety guidelines outlined by Government adhered to, we are so pleased to welcome a limited capacity of visitors back into the Gallery, reopening windows to other worlds through art," Devenport said.
In addition to the reopening, Devenport confirmed that AGSA's 2020 Adelaide Biennial, which had its original season essentially halved when the gallery was forced to close in mid-March, will be extended by to Sunday 2 August. The exhibition's original run was slated to conclude on 8 June – the new date of reopening.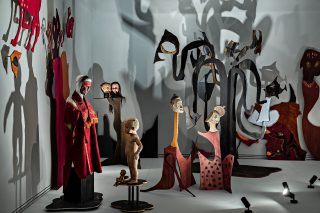 Related Article
AGSA sets reopening date, extends Adelaide Biennial