Live music at The Gov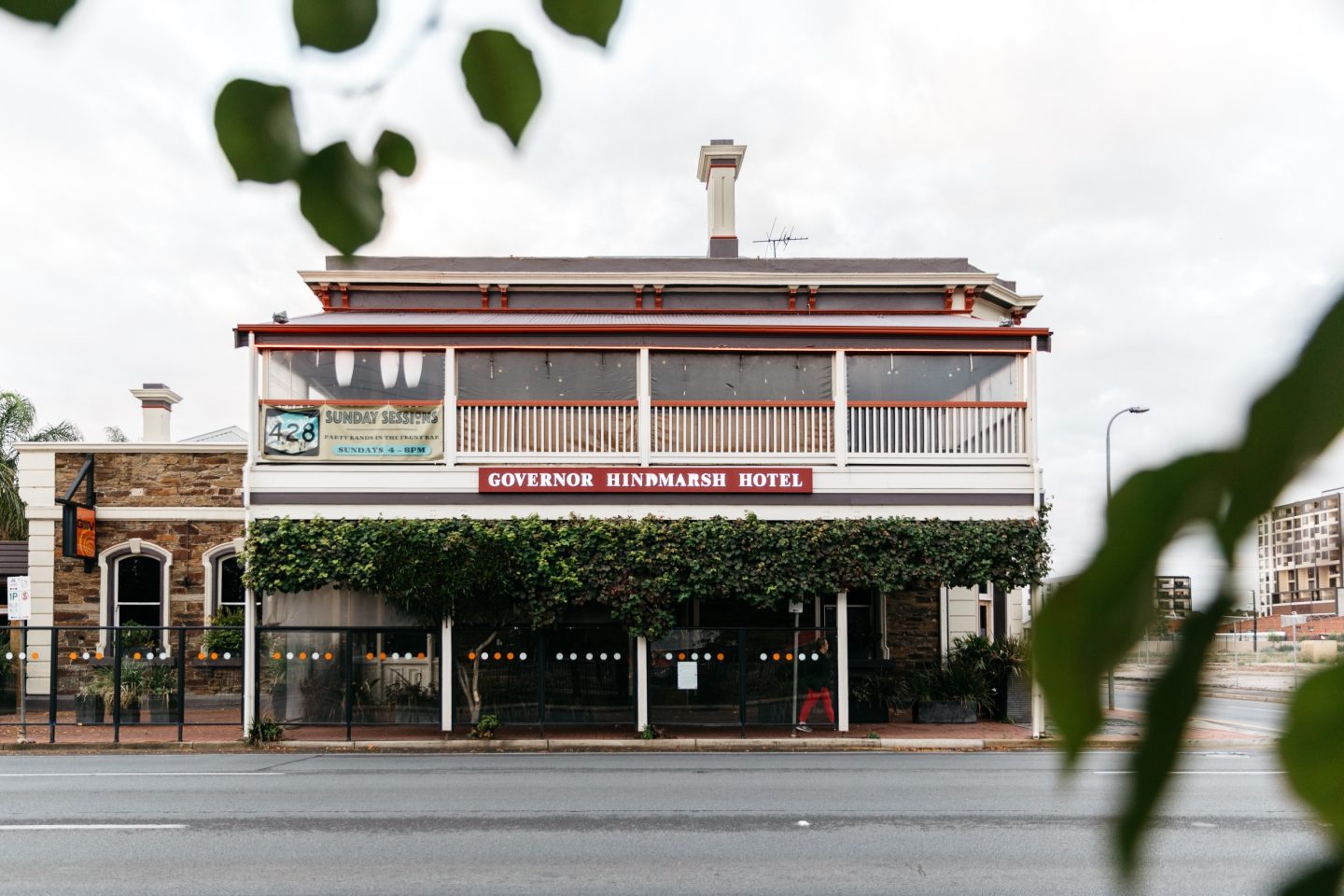 As COVID-19 restrictions ease across South Australia, live music is beginning to return to newly reopened pubs and venues. First among them is, of course, the Port Road musical heartland of the Governor Hindmarsh, which has reopened its band room and front bar for some of the first live performances in South Australia since March.
Capacity is limited, so booking is essential.
Upcoming shows
Gumbo Room Presents: The Brotherhood of Love
25 June
Satisfaction – The Stones Show
26 June (two shows)
Friday Free For All Open Mic
26 June
Andy and Marta plus Crooked Road
27 June
The Red Skulls
27 June (Two shows)
Dave Gleeson and Crafty
28 June
An Intimate Evening with Lucky Seven
4 July
Dead Roo + Ricky Albeck
10 July
Noasis – The Oasis Tribute Show
16 July
The Open The Borderers Party
19 July
Related Article
'Complete decimation': Adelaide's live music industry grapples with COVID-19 restrictions