Australian Dance Theatre:
The Age of Unbeauty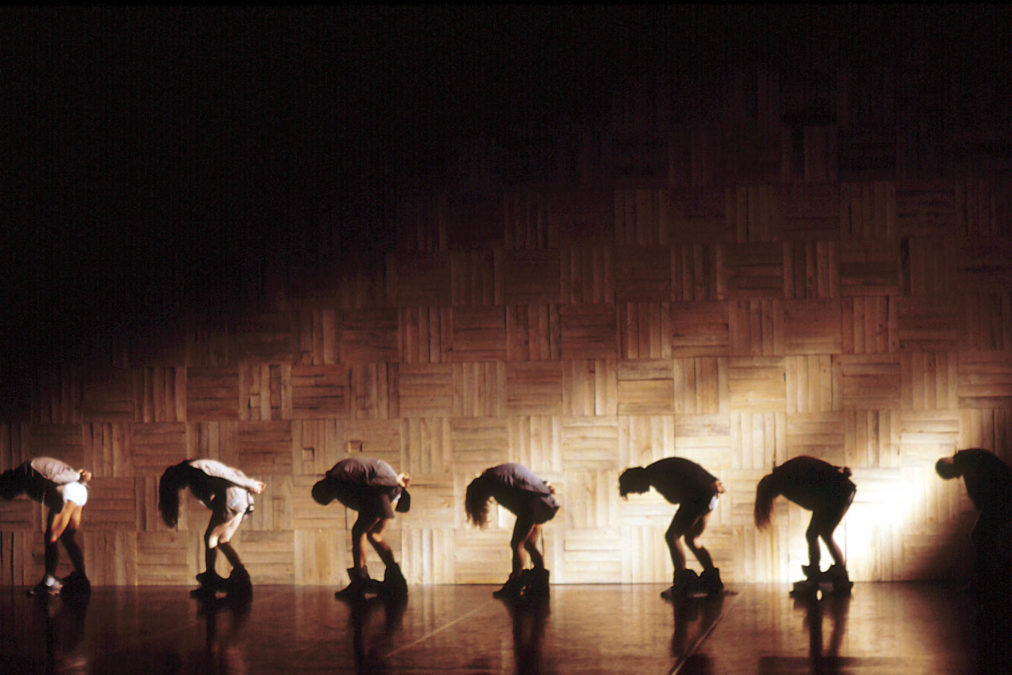 In its ADAPT digital season, Australian Dance Theatre will dip into its previously-unseen performance archives to stream key works from artistic director Garry Stewart's 20 year tenure.
The Age of Unbeauty twists through a series of potent images and unanticipated moments of fragile vulnerability in a work that reflects on man's inhumanity to man. The Age of Unbeauty attempts to articulate the dichotomies that exist in the terror wrought by humans alongside our imperative need for each other as social beings.
Related Article
Australian Dance Theatre opens up its vault with retrospective digital program