Adelaide Symphony Orchestra: Virtual Concert Hall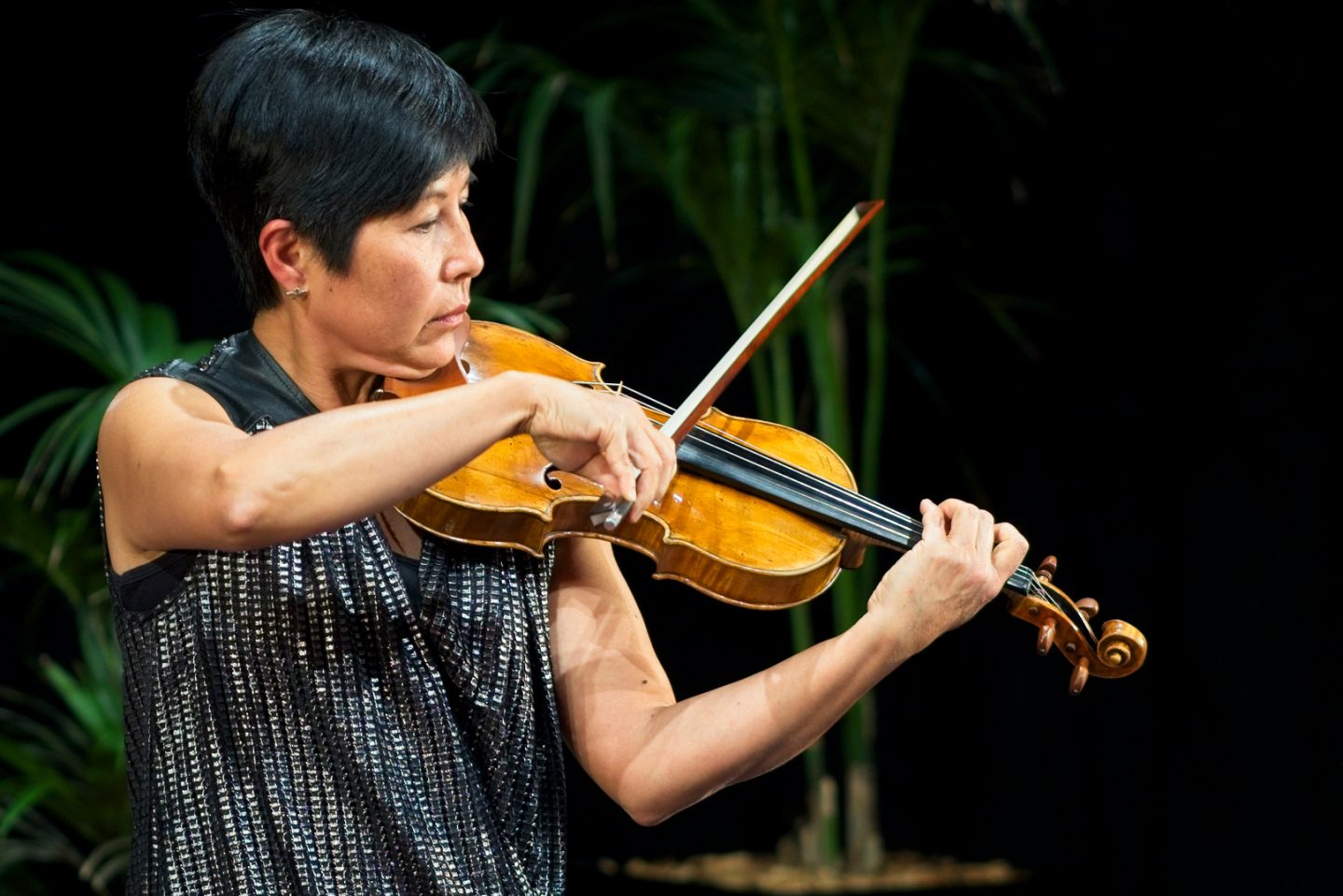 COVID-19 has forced the Adelaide Symphony Orchestra, like so many arts organisations, to place much of its 2020 concert program on hold.
In lieu of live performances by their full ensemble, the ASO has assembled a series of online recitals featuring members of the orchestra. The result – a relaxed blend of stunning musicianship and the set design of Between Two Ferns – is a small but satisfying classical music fix from the ASO's home to yours.
Simon Cobcroft performs Bach's Suite No. 1 in G Major: Allemande & Sarabande
18 – 24 April
Colin Prichard plays Berio
21 – 29 April
Martin Phillipson plays The Last Post
25 April – 2 May
Shirin Lim plays The Night is Full of Stars
29 April – 6 May
Ewen Bramble plays Handel
2 – 9 May
More performances to be announced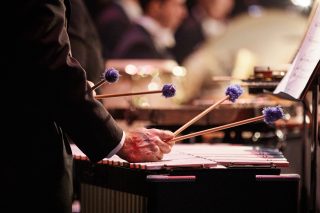 Related Article
Adelaide Symphony Orchestra job losses 'highly unlikely', despite 'a bit of pain' on horizon