Pub owners call for tax reform, end to loss-leading counter meals to survive post-lockdown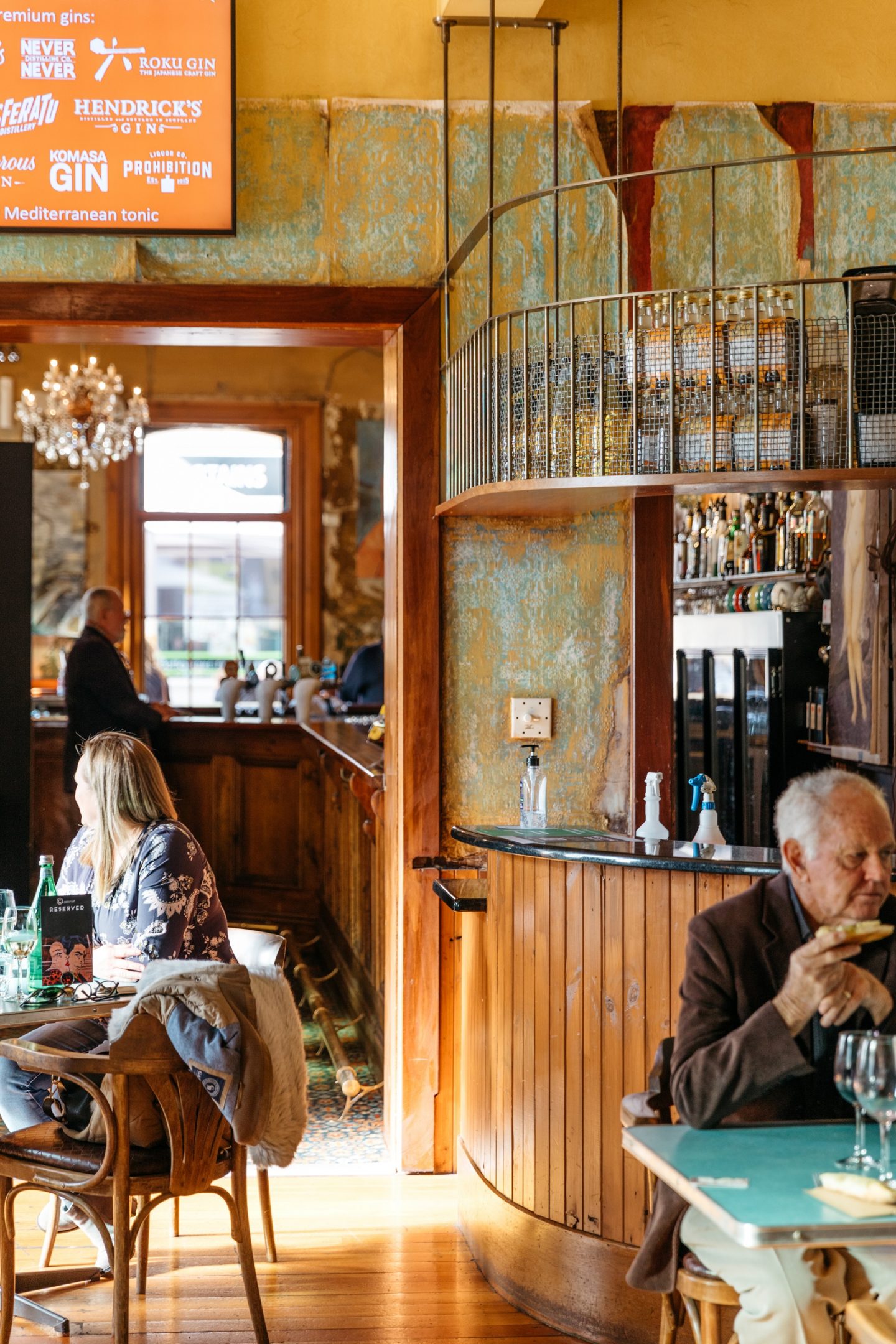 Trade has resumed at pubs and hotels around South Australia, but key players say the industry isn't out of the woods yet.
Horne says he was also taken aback by the wave of appreciation for pubs during the COVID-19 shutdown but adds that "it was a hard way to have a realisation" about the importance of the sector. "It has been a rough time for hotels – the industry has stood down 20,000 South Australians – so it felt like a bit of a slap in the face when people said 'I didn't realise so many people are employed by hotels' when the industry is a massive engine room for jobs," he says.
Schmidt says COVID-19 has emphasised that "the whole hospitality model needs to change". "People expect discounted pub meals which just doesn't work anymore. I think the industry as a whole, needs to reassess the pricing model to survive in the future. We have no choice.
"Some larger suburban hotels with bigger pokie revenue have always been able to offer discounted food. Our core business is food and beverage and we're now even more determined to offer a high-value experience based on the traditional hospitality model."
Williams agrees there needs to be an increased understanding of the costs associated with offering great pub food. "People are looking for value but when you are serving quality food, you need to charge that little bit more," he says. "Our group prides itself on serving quality pub grub we have qualified and experienced chefs creating interesting menus and, as such, it's fair to say that it does demand that little higher price point."
Schmidt says the shutdown, while devastating, has given the entire hospitality industry time to reflect on exactly what needs fixing. "Maybe one of the benefits of this pandemic is that we are reassessing everything – the business model, the service model, the pricing and our future goals. I think that where we were heading prior to this wasn't in the right direction," he says.
"There have been multiple pub failures in recent years, pubs that have survived for literally hundreds of years being forced to the wall because of our current economic and taxation setup.
"We've seen this in retail as well. I personally think there needs to be a systemic change for how small business operates in Australia. The taxation burden and the red tape is so excessive that itremoves the joy of being in business, which didn't used to be the case."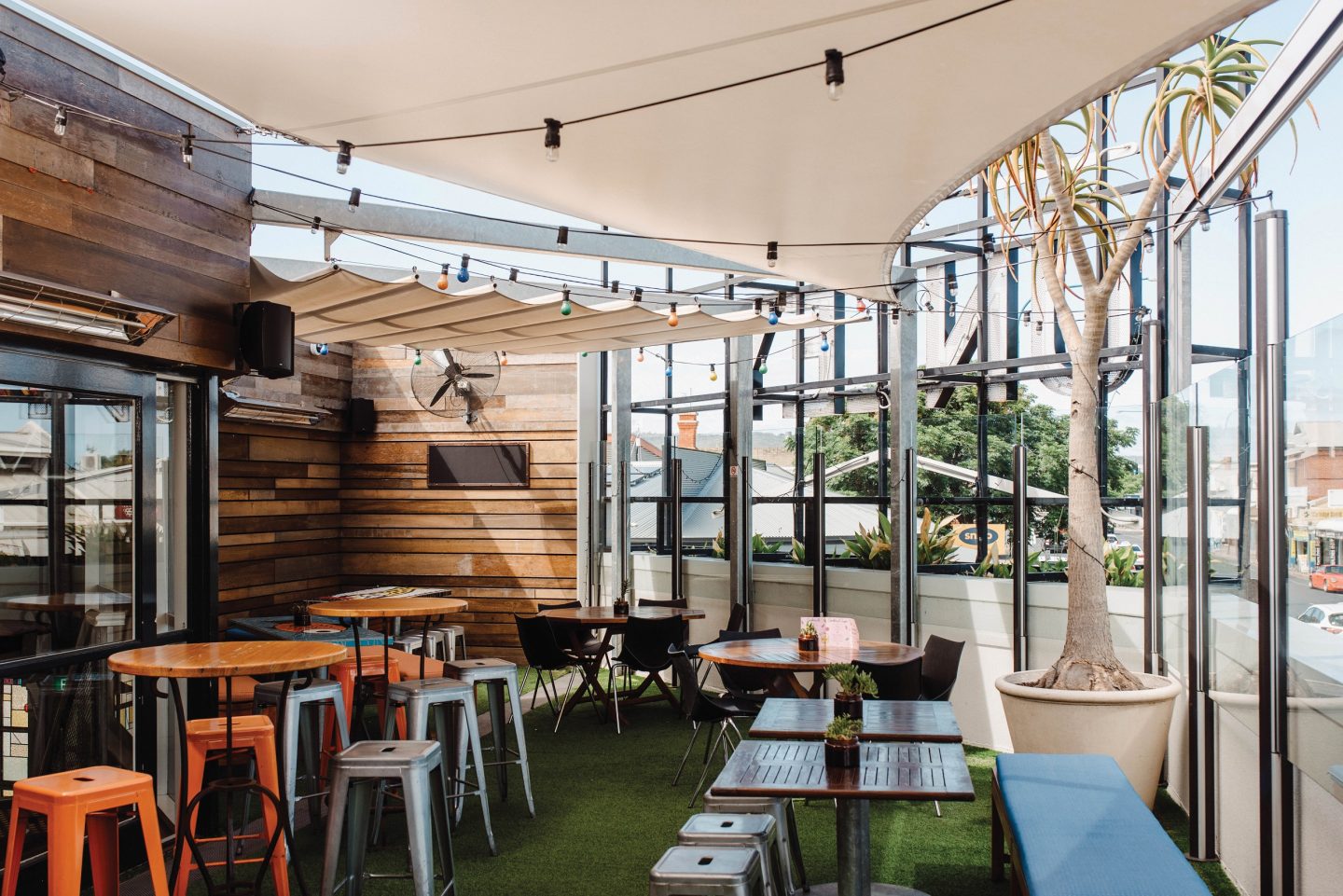 Part of the problem, according to Schmidt and others, is the hospitality sector's arcane industrial relations system. "The hospitality award that we're under has multiple wage levels and multiple permutations within each wage level," he says. "It's way too complicated and it's borderline impossible to work out. There's a lot of talk about making it more flexible and that definitely needs to be the case. We should be encouraging more employment, not less."
This, of course, may prove a hard sell in the wake of a series of high-profile hospitality wage theft cases, from Masterchef judge George Calombaris' restaurant empire to a $126 million class action against Sydney hotelier Justin Hemmes' Merivale empire.
Closer to home, calls are also getting louder for the removal of the fringe benefits tax (FBT) on business dining which could offer a lifeline to pubs. "A lot of business meetings, more often than not, revolve around a lunch. The idea that this expense is then taxed to the person holding the meeting is ridiculous," Schmidt says.
"It seems to me that removing FBT would be an instant stimulus to one of the industries that has been hardest hit by forced closure. I can't see any rational person opposing the removal of this tax. It needs to go and it needs to go now." Williams says the Saturno Group's founders, Adrian and Leon Saturno, are also advocates for abolishing FBT.
"Businesses are more likely to go out, spend and help support other businesses with this (tax) removed as a barrier and deterrent to doing so," Williams says. Horne is hopeful COVID-19 will hasten a re-examination of FBT, which he describes as "a nonsense" first introduced in the late 80s.
"I think it should be suspended for two years – it could be the real shot in the arm, give us that time as part of recovery. It is the bold thinking we need, it is an easy ask and would benefit the entire industry."
Get the latest from The Adelaide Review in your inbox
Get the latest from The Adelaide Review in your inbox