Home cooked:
How to make Soi38's green curry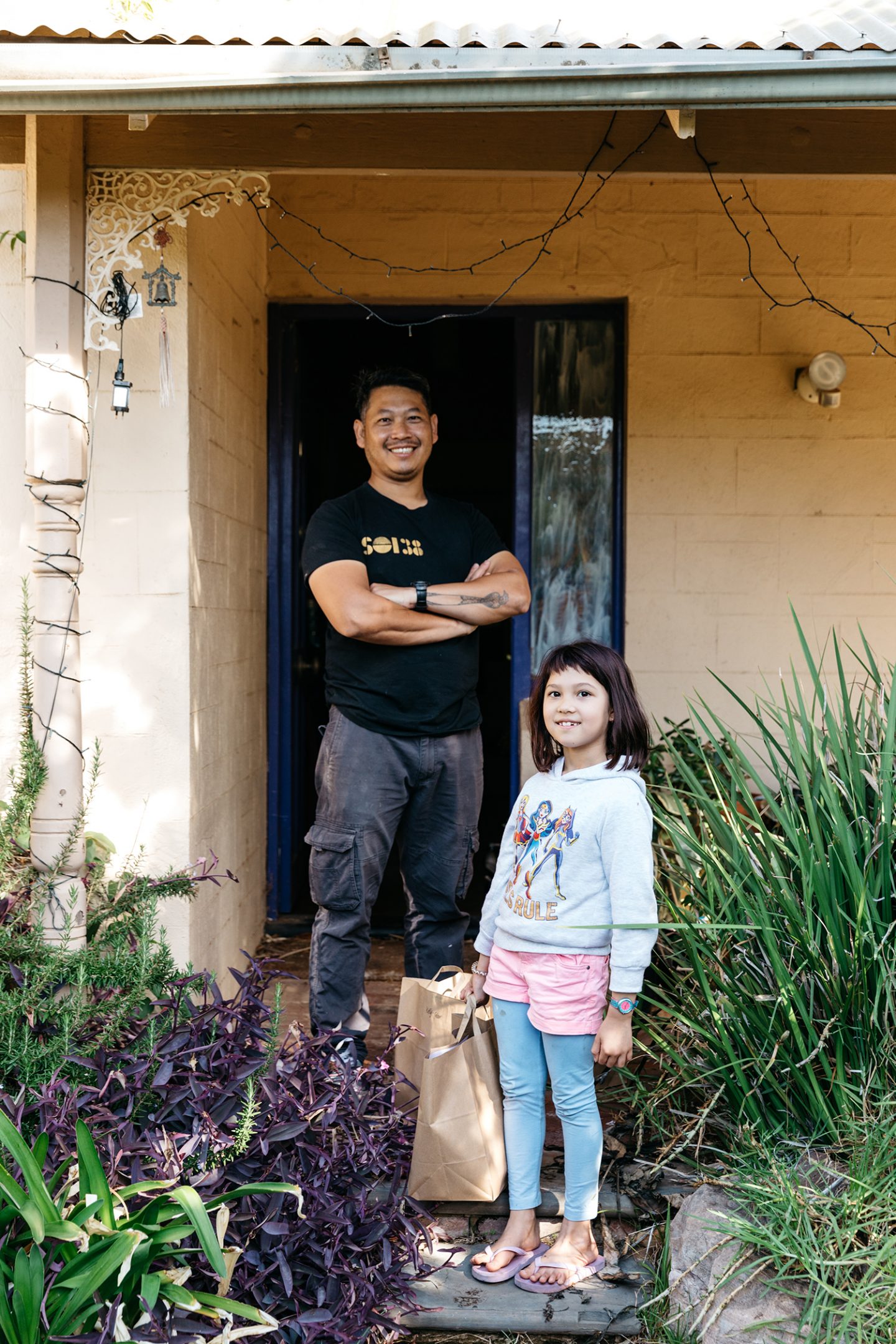 With Pulteney Street Thai hotspot Soi38 restaurant closed by COVID-19, chef Terry Intarakhamhaeng shows us how to recreate his green curry at home.
---
Soi38 vegan green curry
Ingredients:
100g firm tofu
100g brined jackfruit
100g mixed veg (cauliflower
and broccoli)
400ml coconut milk
10 Thai basil leaves
6 Thai apple eggplant
(quartered)
2 long red chilli
2 kaffir lime leaves
400ml Thai vegetable stock
180g Soi38 green curry paste
Steps:
Remove the tops of the Thai eggplants and cut into four pieces (half and half again).

Pour the oil from the top of the curry paste – it should have settled into layers – gently into a saucepan on a low heat.

Chop eggplant, tofu, jackfruit, broccoli and cauliflower into small pieces. Turn the heat up to medium, before adding to the pot. Stir to coat with oil.

Add the half the curry paste and stir to coat the tofu and vegetables. For medium to hot curry, add progressively more paste.

Once the vegetables have begun to soften, add the coconut milk and the stock and bring to the boil. Once the curry reaches a rapid boil, turn down to simmer and stir regularly. Note: if you prefer your curry to be mild, save a quarter of the coconut milk to add at the end (add half a cup of instead alongside the rest of the coconut milk).

After 20 minutes of simmering the sauce should have thickened up and begun to appear darker in colour. Check that the vegetables are soft, and add Kaffir lime leaves and long red child (remove the seeds if too spicy). Turn the heat to very low.

If you prefer your curry mild, add the remainder of coconut milk and stir through, then turn off the heat. For a hotter curry, add a small amount of water and return to the boil to concentrate the sauce further (keep stirring to avoid burning!).
Soi38 recipe boxes and curry pastes for this and other dishes can be ordered from soi38.com.au
Related Article
Restaurant Review:
Soi38
Get the latest from The Adelaide Review in your inbox
Get the latest from The Adelaide Review in your inbox