Enter the playful, technicolour world of Slowmango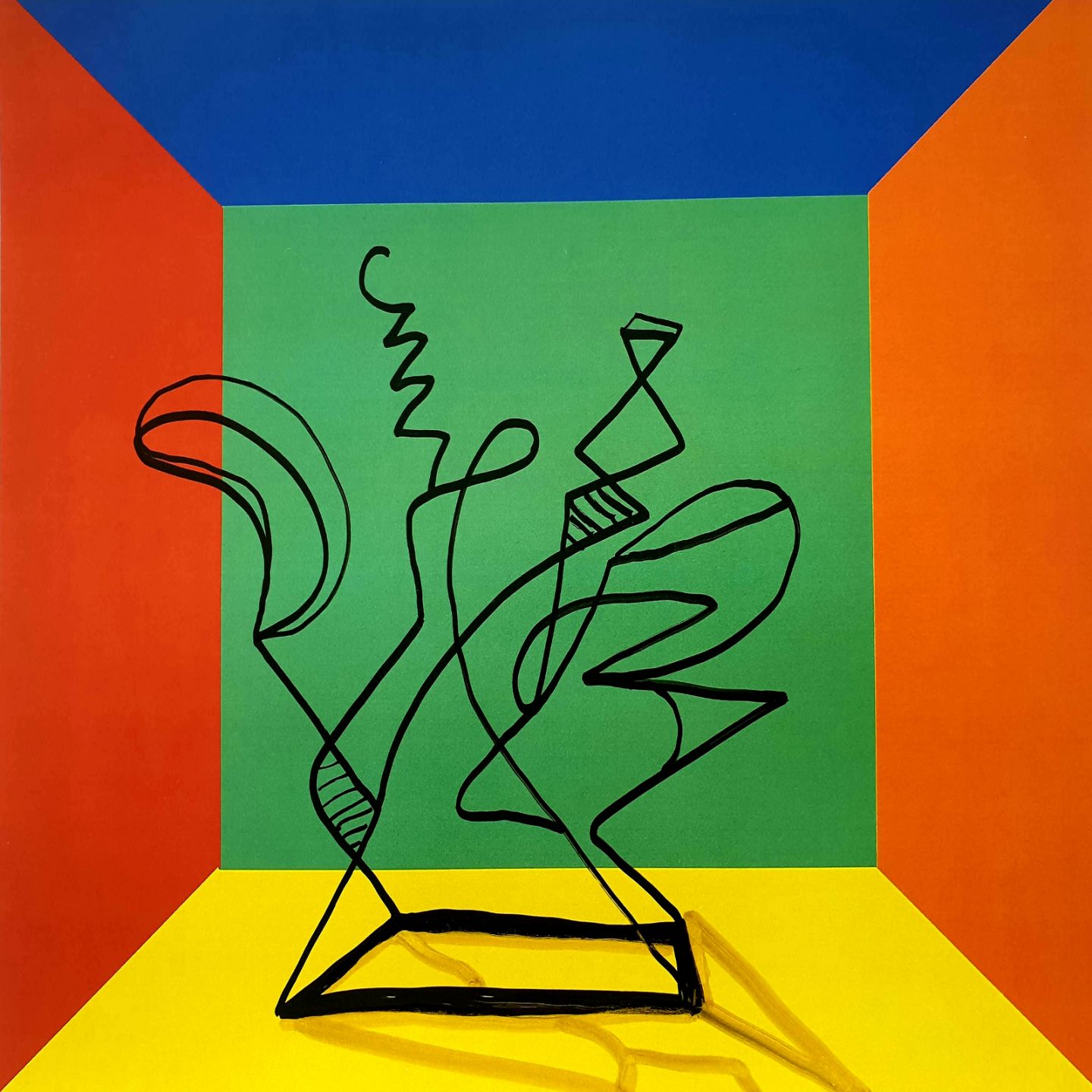 Led by brothers Adrian and Kaspar Schmidt Mumm, Adelaide group Slowmango blurs the borders between between visual art and music with a globetrotting sound perfect for your next housebound dance party.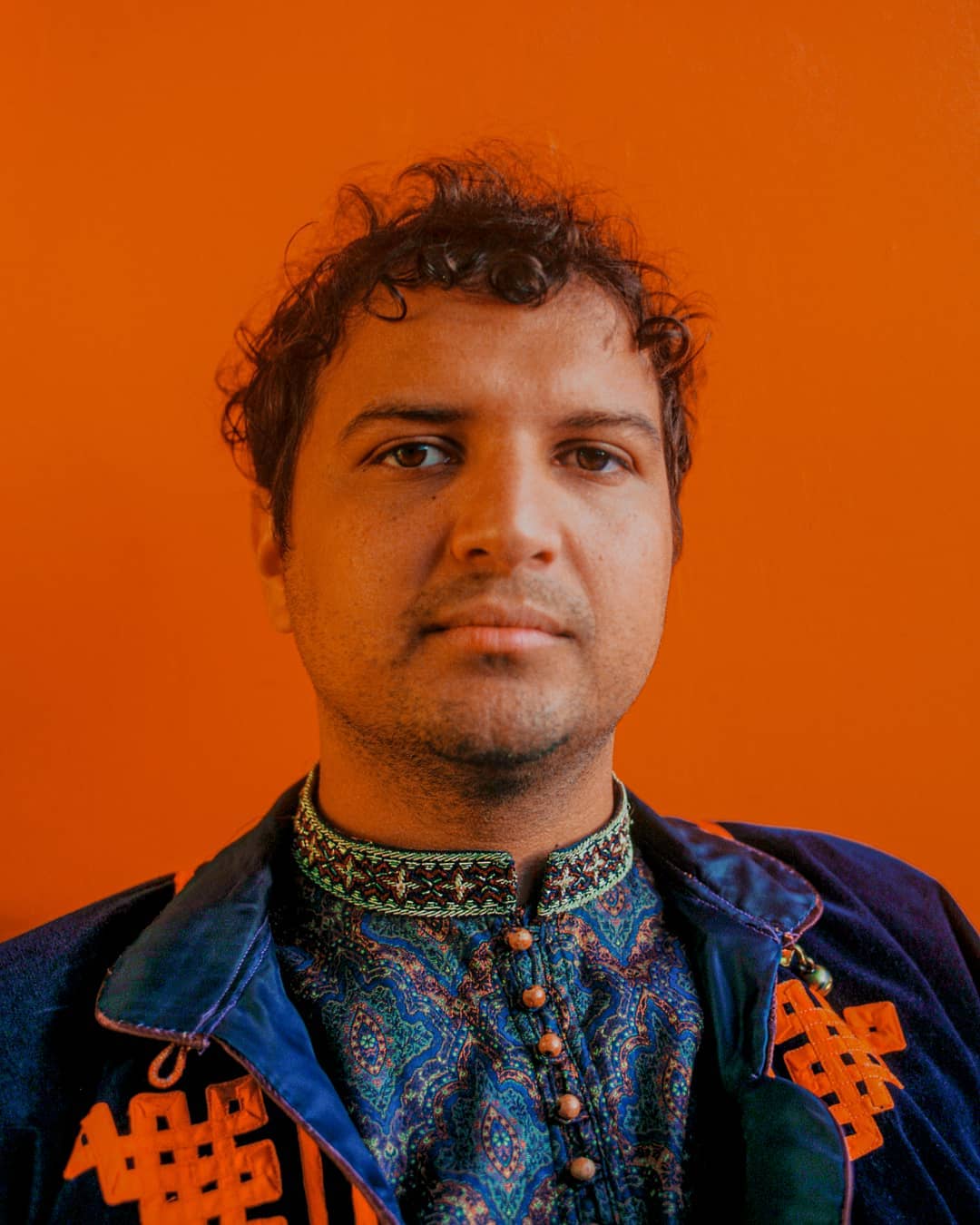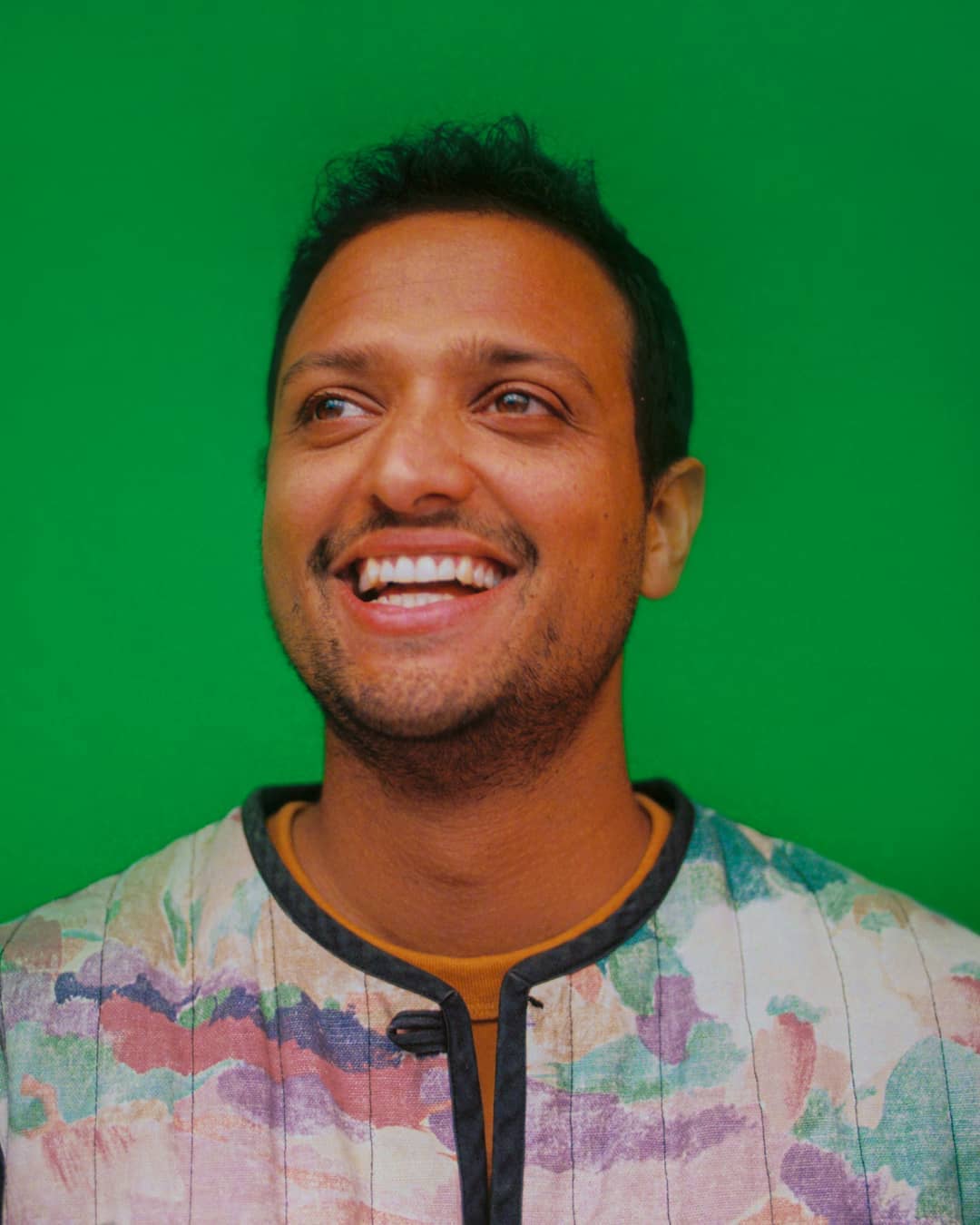 "It seems that everywhere has its unique take on different genres, like Funk from the Middle-East, Psych Rock from Peru or Country Music from Thailand, and the way they emerge and take on their own personality is what fascinates me," Adrian says of the band's internationalist influences.
"Take Ethiopian Jazz for example: a fusion of traditional Ethiopian folk music with American Jazz and Afro-Latin rhythms played on modern European instruments. With Australia being such a melting-pot of cultures, and living in such a globalised time, it felt natural to me to make music which reflects that."
The group's other key influence, however, is more philosophical than musical.
"Play," Kaspar says. "Playing ties our disciplines together. The word play has a completely different context when linked with music. It seems as though some of the conditions that music allows the word, are lost in other artforms. 'Playing' seems immature or irresponsible – in most cases – but in music playing is what you do."
Part of that play extends to the band's visuals, which in keeping with Kaspar's style and the group's art show improv origins create a colourful, eccentric world for the music to inhabit.
"From a visual arts context, I understand how hard it is to allow myself to play. I'm lucky to be surrounded by people who can sense when someone's project is open to playful input. Emmaline Zanelli and James Brown – sometimes referred to as the sixth and seventh members of the band – have been collaborating with us for years, we all help each other. Emmaline and James are primarily visual artists, but we have learnt to play across disciplines.
"Even the most disparate disciplines have a universal aura of enthusiasm in how they are played," he says. "It's sewing and yielding that enthusiasm which has allows us to collaborate on projects like; IMMI, The Bait Fridge – and Slowmango."
Slowmango's self-titled EP is out now
The group will also perform a Sunny Side Uploads session on Sunday 10 May at 7pm
Walter is a writer, editor and broadcaster living on Kaurna Country.
Get the latest from The Adelaide Review in your inbox
Get the latest from The Adelaide Review in your inbox