Australian String Quartet flags lineup change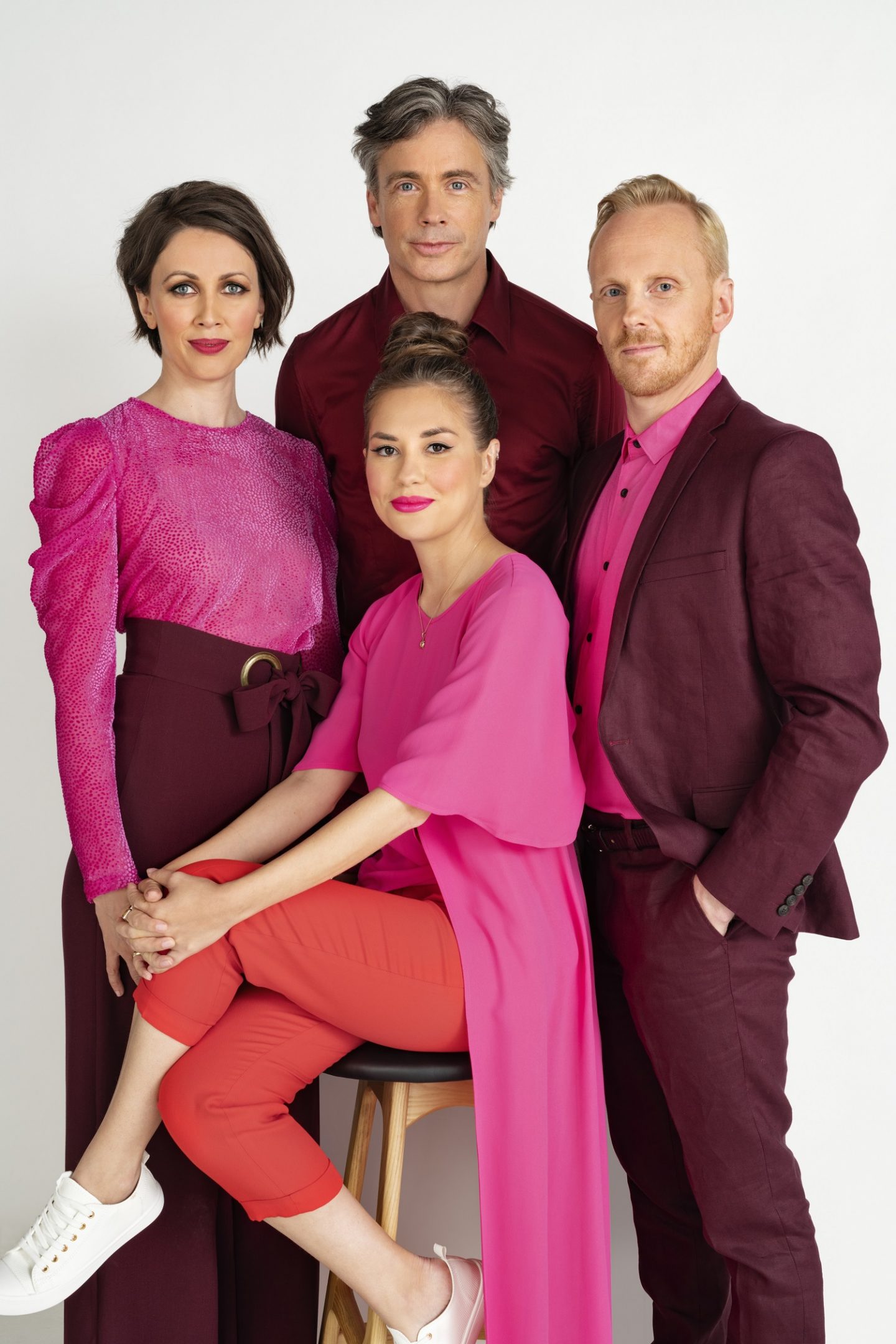 Cellist Sharon Grigoryan has called time on her seven-year run with the Australian String Quartet, with a familiar face returning to the fold as her replacement.
Filling Grigoryan's chair will Melbourne Chamber Orchestra principle cellist Michael Dahlenburg, who will slide back into the role on a permanent basis after filling in for Grigoryan in 2018 following the birth of her son.
"Many years ago, as a young cellist, I was fortunate enough to see the ASQ live in concert and to work with members of the group in master classes," Dahlenburg says. "This made an indelible mark on my musical studies and beyond, and lighting the spark for quality chamber music making, truly the cornerstone of my musical life.
"It is an honour to take up this posting which has been filled with such incredible and inspiring cellists over its many years, most especially my predecessor Sharon, who I applaud and thank for her grace and craftsmanship in this most special of roles."
"The first time I met Michael was when we were 'deskies' as university students in Melbourne," Grigoryan says of her successor. "I was immediately struck by his natural musicality, responsiveness, and maturity. I could not be happier knowing that ASQ will benefit from such a wonderful musician and human being."
Despite the restrictions of recent months, the ASQ has remained active with the rollout of Australian Anthology and a new series of online-only performances ASQ Live at Ukaria which will be available to stream on demand from 2 August to 31 October. It is also hoped that, with the easing of local restrictions, audiences will also be able to see Grigoryan perform with the quartet in person before her tenure concludes.
Walter is a writer, editor and broadcaster living on Kaurna Country.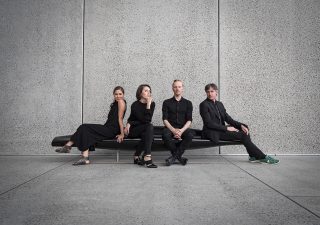 Related Article
Australian String Quartet to release Australian Anthology recording series
Get the latest from The Adelaide Review in your inbox
Get the latest from The Adelaide Review in your inbox