Windmill Theatre Co goes online as the long school holiday sets in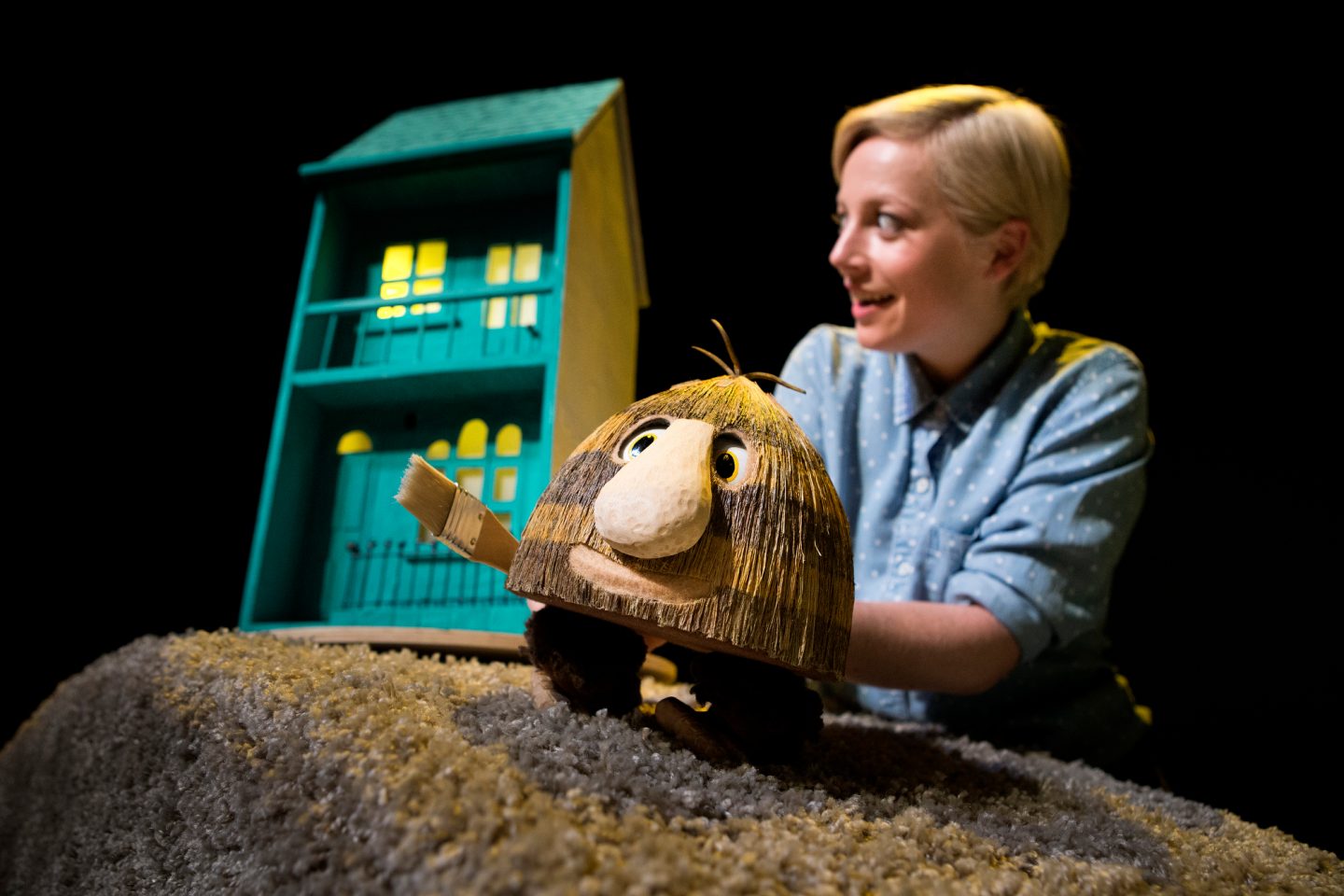 With a busy 2020 touring schedule all but abandoned, Windmill Theatre Co has launched an online 'Windmill at Home' program to rescue parents and keep its actors busy.
While virtually all performing arts bodies – not to mention their workers – faced a rare degree of upheaval in the past month, Windmill's noted success with both Australian and international audiences has left the company unpicking a busy calendar that represented the culmination of years of work.
But, facing the prospect of a nation of children and parents stuck at home with an awful lot of time on their hands, Myers and the team have wasted no time in preparing an alternate 'Windmill At Home' digital program.
While that partly entails digging into Windmill's vault to make use of the trove of digital material created to support its 2015 feature film Girl Asleep and 2018's asylum seeker-centric play Amphibian, the Windmill team are also busy making new content.
"The great thing is, we do have all these creatives on staff that we were touring with – this fantastic group with a massive amount of talent," she explains. "So we've been thinking about how we can utilise those people; everyone has this strong impulse to be creative and do their work, so it's about finding ways to channel their energies."
Just as high profile television shows like Saturday Night Live have been forced to embrace lo fi, home recorded alternatives to their usual production values, Windmill cast members have set their iPhone cameras to selfie mode to oft-endearing effect – something like a very good Play School audition reel with added Windmill whimsy.
"It's fun to think laterally about what we do, and to give a challenge to our actors. It's not highly produced because people are doing it on their iPhone cameras, but they're pretty inventive. It's about just making the most of it – and having fun.
"We've been doing a lot with Grug," Myers says of the team's initial output, which puts Ted Prior's iconic series front and centre through 'Grug Storytime' video readings and a 'Grugercise' aerobics class led by Australian Dance Theatre's Zoë Dunwoodie. Windmill's live incarnation of the iconic anthropomorphic Burrawang treetop was due to celebrate its 10th anniversary this year, but despite the lack of a conventional theatre run, these videos will ensure both the Grug – and his fans – get a good work out.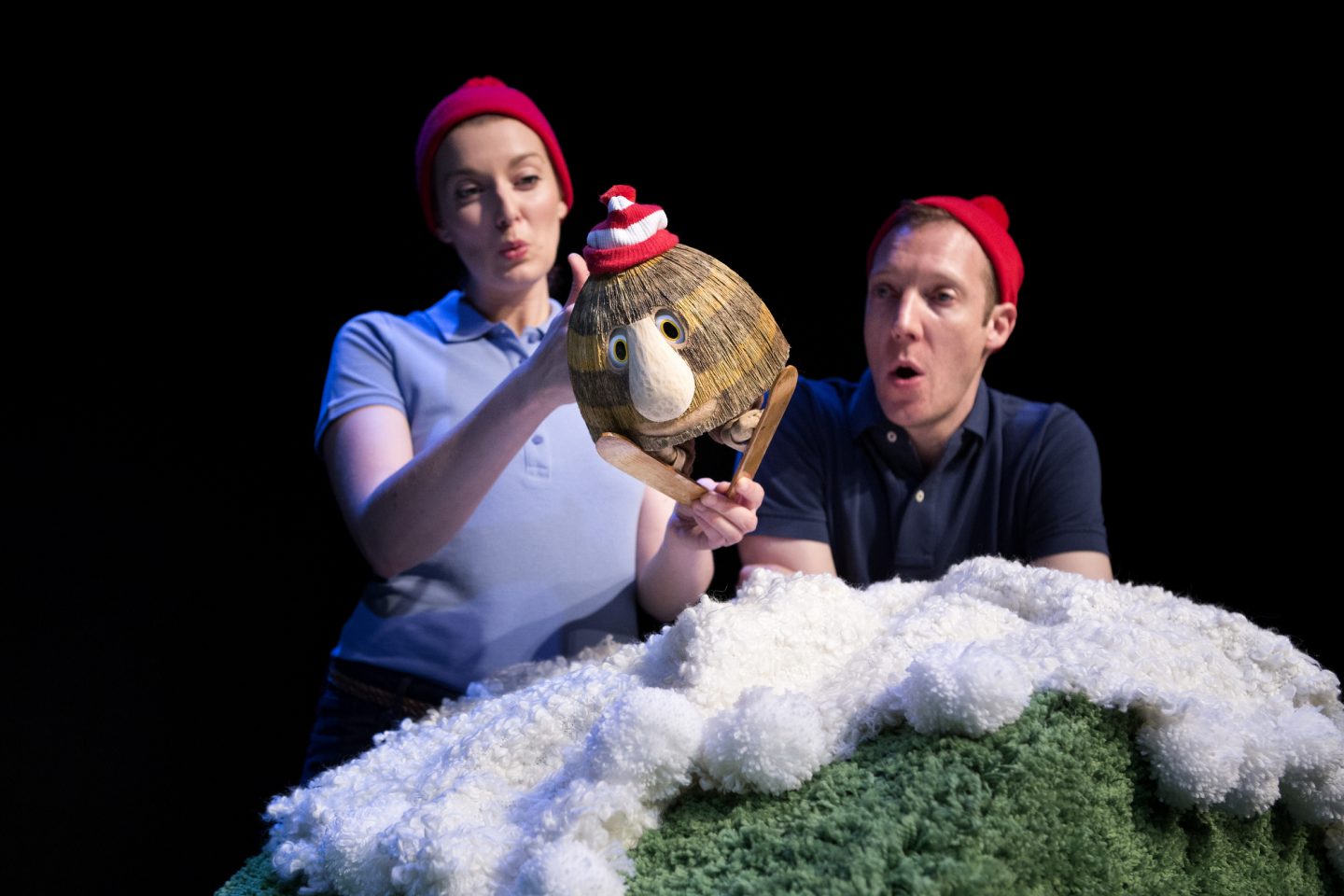 While more content will follow featuring other characters from the Windmill stable, Myers and her team are also hoping to make use of the unexpected downtime to finesse those other upcoming projects – from the Bluey show to an upcoming small screen adaptation of Beep – to make sure 2021 can be everything 2020 was supposed to be.
"We're hoping to use this opportunity to continue to develop these works, so when we do put them out there, they'll be more special," she says. "Anything we can do in isolation (considering our main medium is all about being in a room together with people, whether it's in a theatre or rehearsal room), and however we can think laterally and repurpose the talent we have to really use this time to get ahead.
"We're going, 'let's come back really strong at the start of next year'."
From 10 April
Stream:
Windmill at Home
Walter is a writer, editor and broadcaster living on Kaurna Country.
Get the latest from The Adelaide Review in your inbox
Get the latest from The Adelaide Review in your inbox